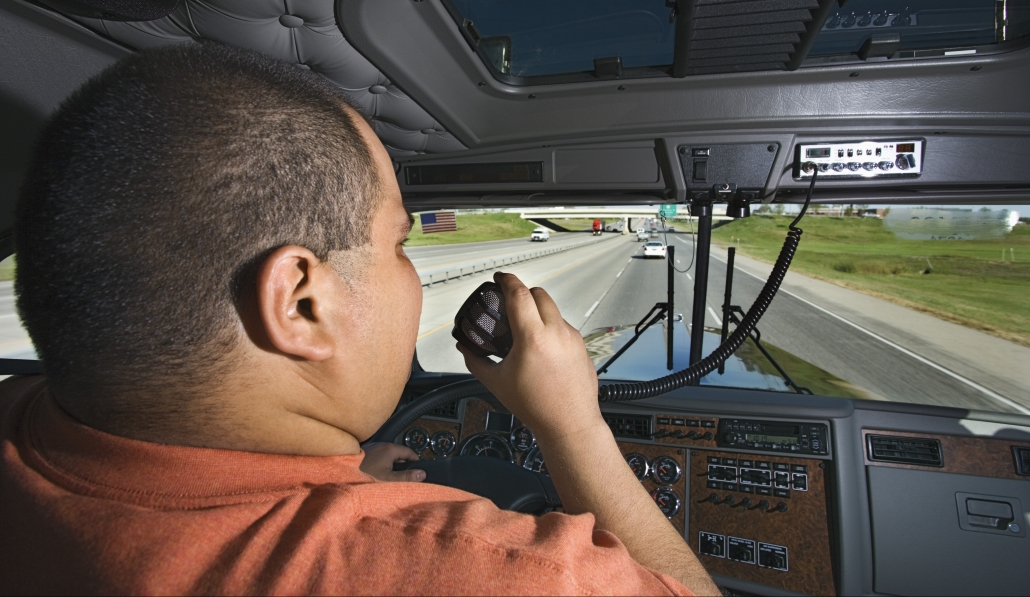 Truck driver recruiting success depends on finding the best candidates for the job, but also filling the position as quickly as possible. Recruiters have a limited budget and time with which to acquire top talent for their carriers. As a result, recruiting efficiency is essential. In this data driven age, the importance of tracking measures of recruiting success cannot be overstated. Recruiting metrics are the key to evaluating the effectiveness of your recruiting process, and correcting course when needed. Measuring your success will not only help you hire the best candidates, but also direct where to allocate your time and money. Here are five ways to measure success in truck driver recruiting.
1. Time to Contact or Hire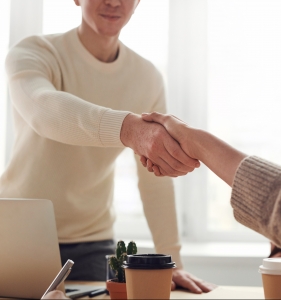 How long does it take to reach key recruiting milestones? We've written before about how the top reason drivers decline jobs is because they accepted an offer which reached their table first. Quickly moving your candidates through the recruiting pipeline is probably one of the biggest contributors to recruitment success. Measuring time to contact or fill the position can tell you if you're taking too long compared to industry standards or to your competitors. Comparing the time to X metrics across different positions will also lead to insights about driver supply for different types of driving jobs.
The time to fill metric adds up the total number of days an open job goes unfilled, and the average time to fill looks at all unfilled positions over a set time period.
Time to contact should be measured in hours, not days. If it takes you over 24 hours to contact a lead, chances are they're already in your competitors' recruiting pipeline.
Even the first point of contact and phone screening can help push things along while you evaluate the candidate. Comparing the different times to reach a process step can help you determine which part of your recruiting pipeline is acting as a bottleneck. Perhaps you're quick to contact but slow to interview, in which case you can afford to schedule interviews sooner.
2. Cost Per Hire
Cost per hire is an essential metric to measure the economic value of your recruitment resources and demonstrates the strength of your recruiting methods. It can also help you optimize your limited truck driver recruiting budget so that you get the most out of it. There will always be hiring costs, whether they are recruiter fees, or costs of advertising, social media accounts, and job fairs.
Cost per hire adds up all the expenses that go towards hiring new employees and divides that over the total number of hires for a given period of time. You aren't necessarily looking to reduce this number to zero.
You can look at cost per hire for a particular job type to further delve into which jobs are more expensive to fill. This can be a justification for additional resources or targets for reducing costs if possible. Looking at cost per hire by location will give you a sense of geographical effectiveness of your recruitment. Looking at the cost per hire of different recruiting channels can help determine channel effectiveness as well. There are a dozen ways to play with cost per hire, but all of them can help you eliminate unnecessary costs or reallocate recruiting resources in more efficient ways.
3. Source of Hire or Channel Effectiveness
Truck driver recruiting today uses more sources and channels than ever before. Gone are the days of just magazine, radio, and billboard ads. Digital is king now, with more and more leads coming in from Google searches, Facebook postings, and online job boards. Identifying where applicants are coming in from can be incredibly helpful.
Recruiters can allocate costs and resources more effectively when they have a keen sense of where leads are coming from.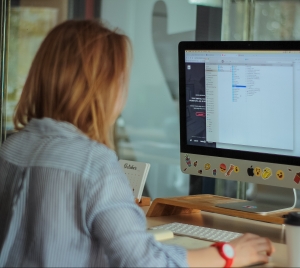 Understanding channel effectiveness can be done by measuring the number of successful conversions by channel. You can also break down channels by job type or geographical region. Don't assume that the same channels or sources are equally effective across jobs or locations. Maybe your OTR job leads come in mostly through referrals, while company drivers come in through Facebook.
As mentioned above, you can also calculate the cost efficiency of your sourcing channels by measuring the amount of money spent on advertisements on each channel. Divide the ad spend by the number of visitors who successfully applied to the job to measure the sourcing channel cost per hire.
The lead sources that have the lowest cost per hire over the last few months should get the priority of your recruiting budget.
Put your money there for recruiting to be most effective. Again, careful to not do it across the board for all job types or geographical areas. The ideal is that you know which source is the most effective in each region for each different job type. Then allocate your recruiting budget to those sources and watch your leads grow, while still having surplus in your recruiting budget.
4. Quality of Hire / First Year Quality
Some of the above measures take into account truck driver recruiting efforts before the job starts. There are other important metrics that measure post-hiring. Connecting job performance with truck driver recruiting can help improve your recruiting efforts. It allows for trends in quality of hires to be benchmarked and compared. We already know you'll measure retention, but that doesn't paint the whole picture. Measuring quality of hire after the first year on the job will give a sense of whether the hire was successful or not.
If truck driver recruiters are hiring low-quality talent, then the carrier is wasting valuable resources on hiring poor drivers.
Quality of hire is a simplified performance rating. Any time a manager measures an employee's performance, there is a certain amount of subjectivity.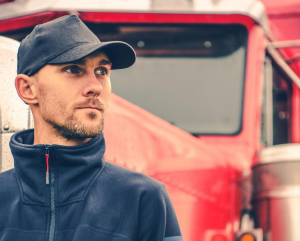 Nevertheless, speaking to the hiring manager or supervisor and other colleagues will start to paint a picture of the performance of your hires. This can take into account everything from productivity to cultural fit with the fleet and the carrier.
A simpler method is to measure the percentage of candidates submitted by recruiters who are accepted for employment. Then add the percentage of those drivers that do not leave, divided by two. This indicates the effectiveness of the recruiter in identifying top talent. Along with turnover rate, first year quality will tell you the value that new drivers bring to the fleet and will distinguish your efforts to hire the best candidates.
5. Job Satisfaction
We've recommended this before and haven't changed our minds- measuring employee satisfaction is one of the secrets to maximizing retention and combating the driver shortage. Drivers and fleets are both looking for a strong match. If drivers aren't happy with their carrier, it's only a matter of time before they'll start looking elsewhere. Given the driver shortage, your fleets can't afford to lose a driver after already spending resources on hiring and onboarding. Do whatever it takes to keep drivers longer, and that starts with measuring their job satisfaction. You can measure this on a number of different dimensions. A few we recommend are satisfaction with hours/home time, dispatchers, company culture, pet policy, etc. Having open-ended driver feedback is best so that you learn about drivers' likes, dislikes, wishes, and frustrations in more detail.
After drivers have given feedback, it's the carrier's responsibility to address their concerns, or risk losing them to rival carriers.
Measuring fleet managers' satisfaction with drivers will also provide a 360-degree consideration of satisfaction. Ideally, both parties are satisfied and no disputes need to be resolved. A low job satisfaction rating by the driver or the fleet manager indicates one of two things. Either, the driver was a poor fit for the position, or job expectations were not clearly communicated. Either way, this provides more information to truck driver recruiters. Recruiters can use this information to improve the quality of hires and improve recruitment practices.
https://hiring.drivemyway.com/wp-content/uploads/2019/07/picspree-1084499-e1563203814291.jpg
3252
5607
Kerry Marinchick
https://www.drivemyway.com/wp-content/uploads/2019/03/Untitled-1-3.png
Kerry Marinchick
2019-07-15 22:42:39
2020-08-10 16:58:53
Truck Driver Recruiting: 5 Ways to Measure Success