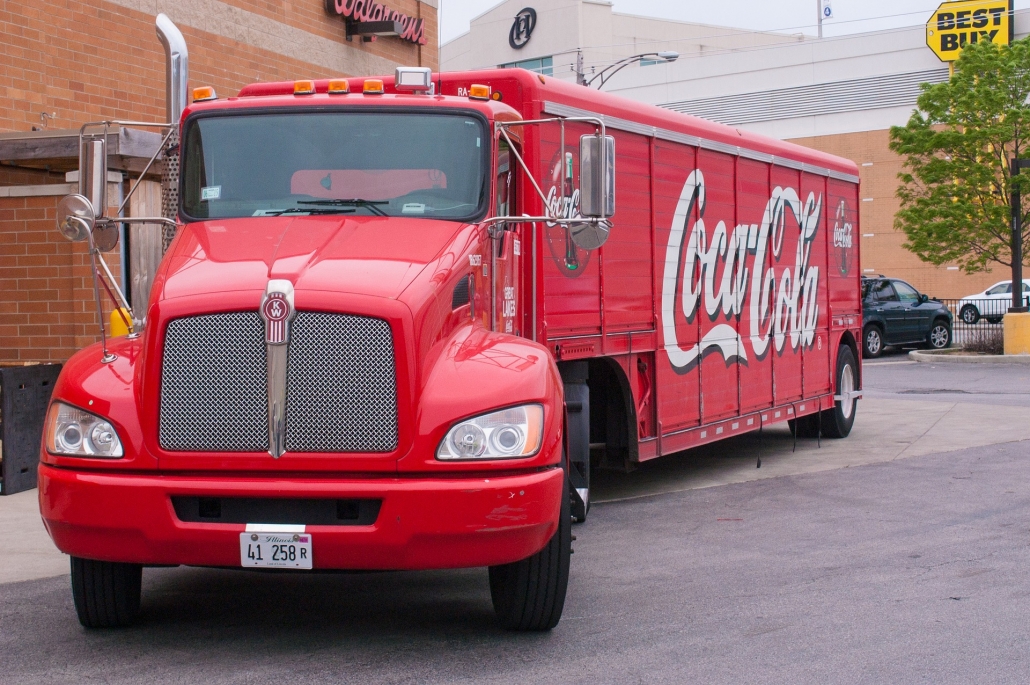 A local truck driver is not the same as the type of person who prefers Regional or OTR routes. Even though both are part of the trucking industry, these are often completely different groups of people. For example, many local drivers highly value home time and family time while OTR drivers are drawn to the call of the open road. Knowing this, align your marketing and recruitment efforts with the priorities of a typical local truck driver in your fleet. If you're hiring local drivers, here are three tips to help you fill your fleet with quality drivers.
1. Talk About What Local Drivers Care About
Home Time
One of the biggest reasons that some CDL drivers prefer local jobs is for the home time. Driver home time should be clearly stated in your job description, but don't stop with a general statement.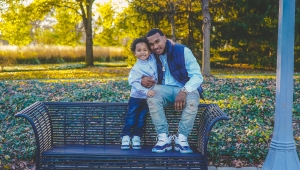 That's not enough detail to recruit the quality drivers that you want to hire. Instead, be specific. Drivers want to know when they will be home. Whenever possible, give exact times as well as days of the week. Are they working a day shift or a night shift? Will they be home every weekend? Will they work occasional weekends? Including all of this information in the job description ensures that you're not wasting time. 
Pay
Every driver wants to know about pay. To recruit the best drivers, companies should offer drivers compensation that is at or above the average for your location and type of haul. If you find yourself deciding between a hiring bonus and higher pay, know that most drivers prefer higher pay. CDL drivers are typically well aware that driving local routes earns less pay than driving OTR, but they want to know what they can expect. 
Share pay information clearly in your job description and in early conversations with prospective drivers. If your company pays hourly, include the average hours that drivers typically work weekly. If they receive overtime pay after 40 hours, share the rate. Similarly, if your company pays CPM, share the average miles drivers work per week. Then, drivers can decide whether the job is a good mutual fit.
2. Don't Leave Out the Details
Schedule
Local drivers expect to be home every day. In addition to sharing the hours or miles that drivers can expect on the job, share specific schedule information in the job description.
Drivers want to know the specifics. Will they have weekends off? What time does the shift start? How long is the typical workday?
For example, what time do shifts typically start, and how long is the average workday? If you are looking for a local truck driver to be on a night route, make sure that's clear. Also, communicate when drivers will have days off. Drivers want to know whether they will have weekends off, consecutive days midweek, or another combination of days off. When it comes to time off, consistency is key. Local drivers want to know when they can make plans for family gatherings, sports games, and other life events.
Route and Customer Service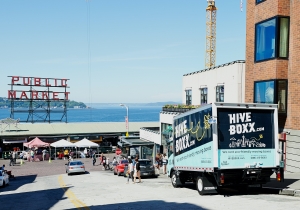 There can be a lot of variation in route for a local truck driver. As a result, including more specific information can be a helpful recruiting tool. Will drivers be primarily on highways or surface roads? Will there be frequent stops on a typical route?
Another important element of the route is the level of customer service. Share with drivers whether your runs are dedicated and be clear in your expectations for customer engagement. If there is a customer service component, consider offering specific training to your drivers. 
Level of Touch
Regardless of the level of touch required for your local truck driver position, include details in your job description. Loading and unloading aren't necessarily a dealbreaker for drivers but be upfront about it. As drivers are pushing to be healthier on the job, some local drivers will appreciate the opportunities for additional movement and exercise. 
3. Articulate Your Value
Value Proposition
Your company value proposition is what sets you apart from other similar companies. In short, why should drivers choose your job and company? It is critical that you are able to identify and articulate this value.
Why should drivers choose your company over one of your competitors? That's your value proposition.
It's what will help you attract drivers and prevent losing drivers to competitors. Your value proposition can include anything from a competitive pay rate to weekends off or a great company culture if these things set you apart. 
Company Culture & Other Benefits
When you are creating your value proposition, consider what a local truck driver in your fleet values. Many local drivers are very family-oriented, so offering immediate medical insurance might be particularly valuable.
Also, because local drivers see their supervisors and colleagues more regularly, a good work environment and company culture can be particularly strong assets. Once you've identified your strengths, be sure to include them in job postings and hiring conversations!
https://hiring.drivemyway.com/wp-content/uploads/2020/11/truck-2933054_1920.jpg
1276
1920
Alayna Klco
https://www.drivemyway.com/wp-content/uploads/2019/03/Untitled-1-3.png
Alayna Klco
2020-11-04 13:53:02
2022-04-07 11:52:59
3 Tips for Hiring a Local Truck Driver