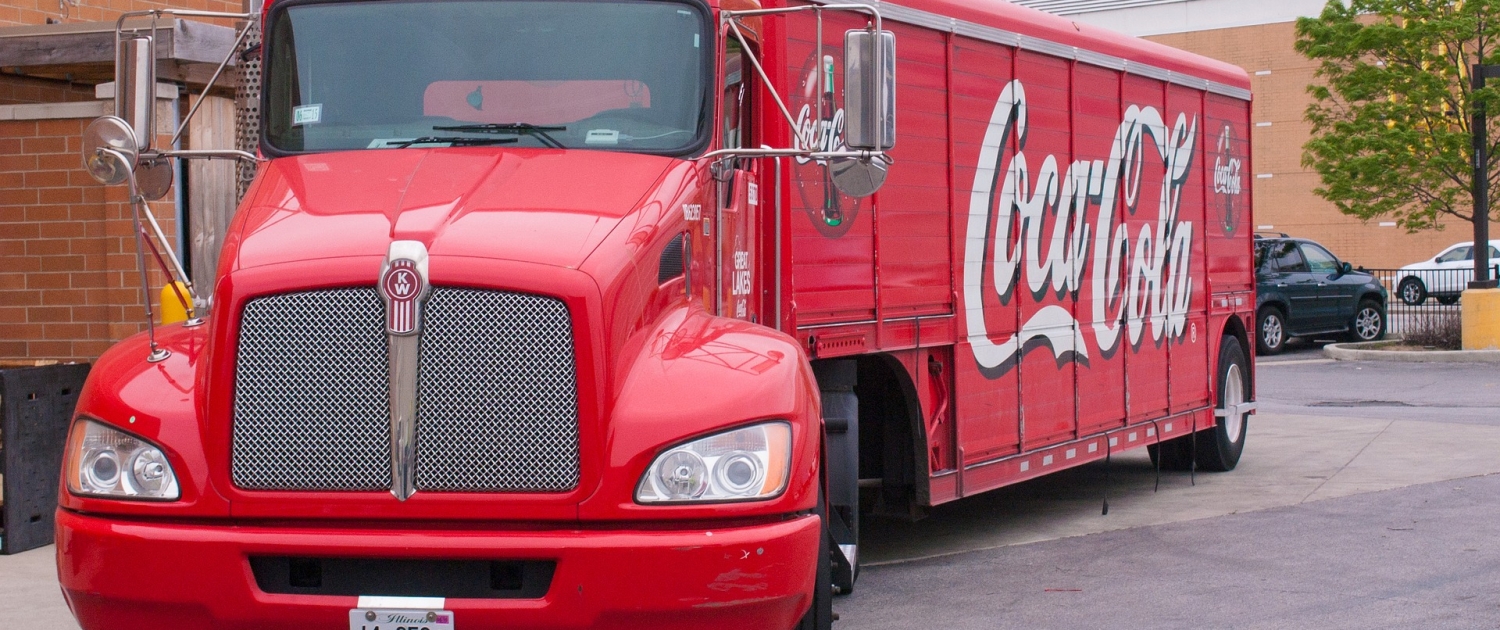 As a truck driver recruiter, it's easy to fall into the mindset that all driver candidates have the same needs and wants. But, just like candidates in any industry, truck drivers are individually unique in what they want out of a job, what motivates them, and how they like to be communicated with.  
While it's impossible to have a truly unique approach for every driver candidate you'll encounter, you should be tailoring your recruitment experience based on whether the driver is looking for local work or OTR/Regional work.  
If you're hiring for local positions, here are three tips to help you fill your fleet with quality drivers.
1. Talk About What Local Drivers Care About

Home Time
While many OTR drivers are drawn to the call of the open road, local truck drivers highly value home time. In fact, it's one of, if not the biggest reason these drivers prefer to drive local.  
When hiring local drivers, clearly state up front and early in the job description the amount of home time that this position will afford. If you don't, you run the risk of losing quality drivers, just because it wasn't obvious enough that your job is for local drivers.  
Pay
Every driver wants to know about pay, local truck drivers included. As a baseline, your carrier should be offering compensation near or above the average for your area. If you're not sure what that average is, look at some of your competitor's job postings and go from there.  
Just like home time, share pay information clearly in your job description and in early conversations with prospective drivers. If your company pays hourly, include the average hours that drivers typically work weekly. If they receive overtime pay after 40 hours, share the rate.  
Similarly, if your company pays CPM, share the average miles drivers work per week. Then, drivers can decide whether the job is a good mutual fit before either side invests any more time.
CDL drivers are aware that driving local routes generally means less pay than driving OTR, but they still want to know what they can expect.  
2. Don't Leave Out the Details

Schedule
Local truck drivers expect to be home every day. That's the bare minimum. But it's a good idea to include additional information about their schedule in the job description as well. 
Will they have weekends off? What time does the shift start? How long is the typical workday? Will the days off be consecutive? All these questions should be answered by your job description or during the first point of contact with the driver.  
Route
There can be a lot of variation in job type and responsibilities for a local truck driver. As a result, including more specific information can be a helpful recruiting tool. Will drivers be primarily on highways or surface roads? Will there be frequent stops on a typical route? Is there one dedicated customer or is it always changing? 
Customer Service
Another important thing to discuss with local drivers is the level of customer service. If there is a customer service component to the job, don't just assume that the driver will be ok with that. While a lot of drivers may be, some chose this profession to avoid customer service, so it could be a deal breaker. 
Have a conversation about it early on in the recruitment process and consider offering specific customer service training to your drivers if you feel it's necessary.  
Level of Touch
Regardless of the level of touch required for your local truck driver position, include details about it in your job description. Loading and unloading isn't usually a dealbreaker for local drivers, but be upfront about it just in case it is.
3. Articulate Your Value

Employee Value Proposition
Your value proposition is what sets you apart from other similar companies. In short, why should drivers choose to work for your company over competitors? It is critical that you are able to identify and stick to this value.  
It's what will help you attract new drivers and prevent losing current ones to competitors. Your value proposition can be anything from an above average pay rate, to weekends off, or a great company culture. It's whatever makes your carrier different from carrier B, C and D.  
Health Benefits
Many local drivers are very family-oriented, so offering immediate medical insurance might be particularly valuable. Having a full benefits package that includes medical, dental, vision, and prescription is a huge incentive in getting these drivers to come onboard.  
Company Culture
Since local truck drivers see their supervisors and colleagues more regularly, a good work environment and company culture can be particularly strong assets. 
https://hiring.drivemyway.com/wp-content/uploads/2020/11/truck-2933054_1920-e1662583802623.jpg
811
1920
Alayna Klco
https://www.drivemyway.com/wp-content/uploads/2019/03/Untitled-1-3.png
Alayna Klco
2022-09-07 13:53:02
2022-09-07 20:58:44
3 Tips for Hiring Local Truck Drivers