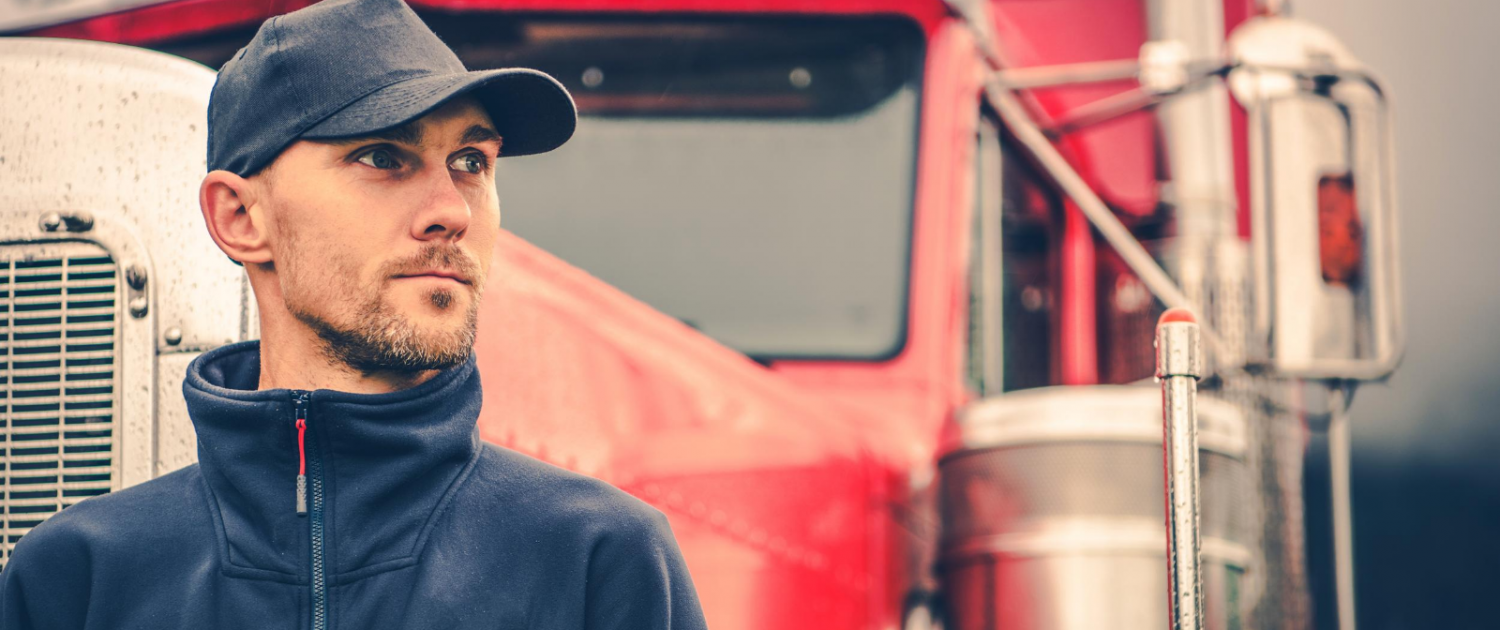 It is no surprise that America has been struggling with a truck driver shortage over the past few years. Now more than ever, the ability to retain truck drivers is key. Companies need to reevaluate their recruiting and retention strategies for finding and keeping qualified drivers.
Some companies have tried offering a large sign-on bonus for drivers. Too many are then faced with turnover once the bonus is collected. Other companies have promised drivers home time and great pay, but fall short of delivering these perks.
In order to start attracting, hiring, and retaining qualified truck drivers in this competitive market, employers should apply these tips to their driver recruiting strategy to give themselves a competitive advantage.
1. Value Drivers by Being Honest and Respectful
The last thing a driver wants is a company that over-promises and under-delivers. Before posting a job, companies should take the time to reevaluate the perks of the job. Make sure that pay isn't inflated, home time is realistic, and benefits are factual.
Truck drivers are looking for a job that meets their qualifications, but they are also looking for a job that meets their lifestyle.
Drive My Way's research shows that more drivers are requesting to travel with a pet or spouse. Similarly, drivers are looking for home time, and are placing more value on maintaining their health while driving. Companies who are truthful in their job advertisements will attract the best candidates. Look for drivers who not only meet the qualifications, but are also happy with the lifestyle that the job offers.
When a company promises a driver these perks but then changes the rules a few months into the job, the driver loses interest in keeping that job and also loses respect for the company.
After a driver loses respect for a company, that driver will let his or her entire network of drivers know exactly what happened. That will only increase the difficulty in filling future jobs.
2. Ask Drivers for Their Feedback Before They Post It Themselves
Sometimes it takes a company to post a job advertisement on Facebook to find out from their current drivers that something is unsatisfactory. Maybe their pay is too low, their benefits aren't desirable, or the company over-promises and under-delivers. Drivers want supervisors to hear their opinions. They are willing to share feedback—the problem is, most companies never ask. Companies that retain truck drivers value input from all divisions of the fleet.
Instead of waiting to receive this feedback on a public social media platform, companies should ask their drivers for feedback directly through an engagement survey, an in-person conversation, or a even a quick poll.
This gives the company an accurate pulse on their drivers' happiness and satisfaction with their jobs. It is also a great retention method because it proves that the company cares.
After collecting the feedback from drivers, companies should have a plan in place. It's important to quickly address the feedback and make improvements. Nothing is worse than providing feedback to a company and never seeing anything come from the survey.
3. Offer Referral Bonuses and Performance Incentives
Drivers are looking for more than just a lofty sign-on bonus. To retain truck drivers, offer opportunities to be involved with a community. Acknowledge drivers for their accomplishments (no matter the size), and give areas for growth. Drivers with these opportunities, they are more willing to refer a friend to a job opening at their company. They will also be more engaged with their work.
Instead of constantly investing in replacing drivers, companies should implement referral bonus programs or performance incentives to retain their current, already-qualified drivers.
However, don't let your referral bonus or performance incentive program fall into the "large sign-on bonus trap." Focus on incentives that are linked to retention instead of incentivizing quick turnover.
When implementing a referral bonus program, give the money out after the referred driver is with the company for a specific time. Doing so protects companies from granting it immediately after a new driver starts, but having the driver quickly leave. In addition, performance incentives should reward drivers for maintaining good safety measures, fuel efficiency, and time management skills over an extended period of time. These not only help drivers stay focused on the company's goals, but also reward them for living out the mission.
https://hiring.drivemyway.com/wp-content/uploads/2019/01/vanveenjf-1125254-unsplash.jpg
2204
3728
Kerry Marinchick
https://www.drivemyway.com/wp-content/uploads/2019/03/Untitled-1-3.png
Kerry Marinchick
2019-01-21 13:35:57
2020-07-28 14:40:18
3 Tips to Attract, Hire, and Retain Truck Drivers