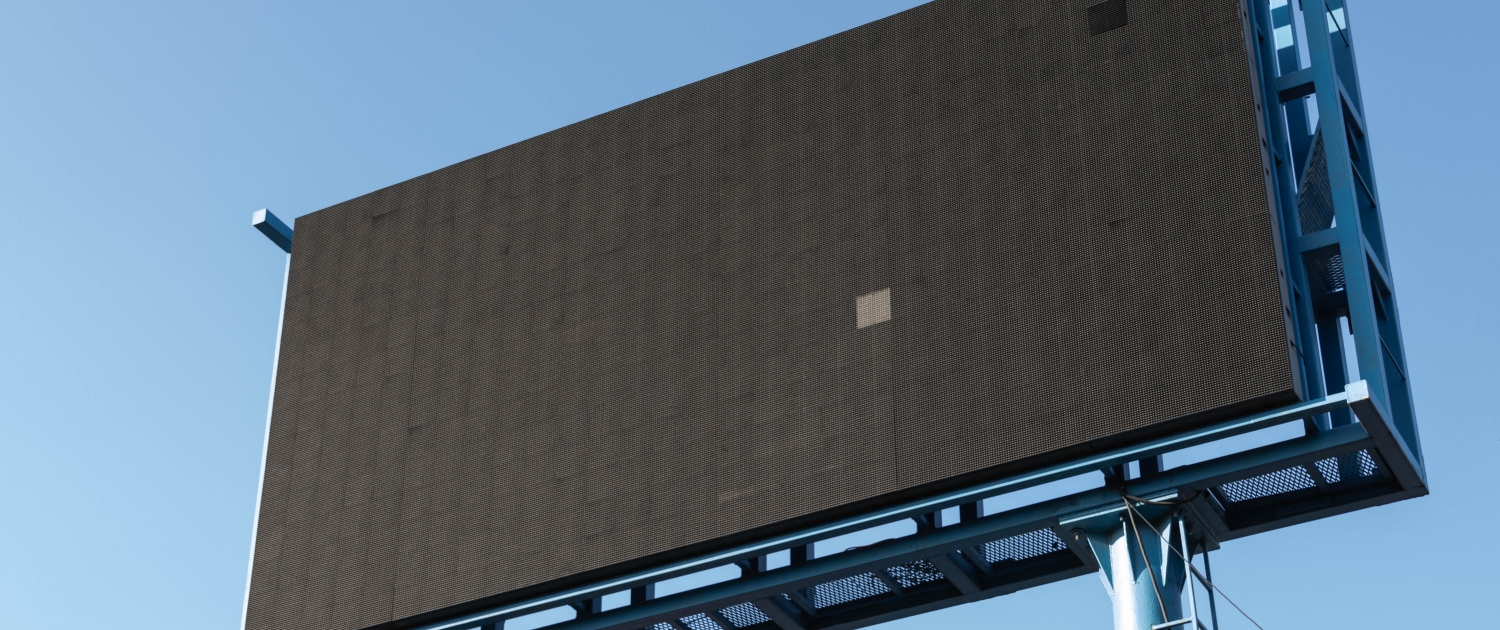 Nine times out of ten, the recruitment process starts with advertising your jobs to truck driver candidates. With a tight labor market and high turnover across the trucking industry, carriers are starting to put an increased emphasis on this first part of the process. 
This issue is that many carriers either don't advertise their jobs aside or have a dated advertisement process that isn't bringing in the quality drivers they'd like. Here are 5 things wrong with your truck driver advertising and how to fix them.  
1. Not Including Driver Testimonials

You've boasted about your carrier's benefits and perks on every possible advertising channel, but still aren't getting many leads. Meanwhile, a competitor spends less on advertising but has stronger recruiting. What's going on here? Most likely, they're using driver testimonials are you're not.  
A driver testimonial is a short video or quote from a driver where they talk about what they enjoy about working for your carrier. What makes these so important? Think about it from a driver's perspective. Who are they more likely to believe: a fellow driver or a company? 
Peer recommendation is one of the strongest factors that can influence human behavior. That's why your truck driver advertising should consistently include driver testimonials. These could be as simple as gathering quotes from your current drivers about why they like working for your carrier, or it can be as ambitious as compiling a short video of your drivers speaking freely on what they enjoy about the job.  
Here's an example of a testimonial that shows some of the reviews that drivers left after using Drive My Way 
Aside from increasing the effectiveness of your job ads, driver testimonials can be used to build trust with drivers and leave you with a positive reputation. 
2. Using Only Print Media for Advertising
It's not breaking news that print media is on the decline. While ads in newspapers and magazines may have been the primary advertising channel decades ago, readership has gone down significantly.  
While print media isn't entirely dead, digital is definitely king now. If your carrier is still using print media as your main channel for job advertising, your first priority should be adjusting your advertising budget and resources accordingly.
3. Heavy Information Dumping

You've seen these ads everywhere: Ones with 20-30 bullets listing out every facet and minute detail of a job. But the more information available for prospective hires, the better, right? Think again. In that very early stage of the job search, driver candidates are usually just looking for a few pieces of key information so they can decide if they want to learn more about the position.  
While it's important to make sure you're including the most important information in your advertising, don't make the mistake of clogging the ad with everything you can think of. Keep the most important information like CDL / endorsement requirements, pay, and route at the top of the ad and include details on benefits and equipment below.  
Take a look at our Truck Driver Job Description Template for more details on how to optimize the copy of your job ads.  
4. Not Utilizing Social Media

To simply call social media popular anymore is a gross understatement. It's become so entwined with people's lives that we almost can't imagine life without it. This is why it's important for carriers who are looking to reach more drivers through their job ads to build up a presence on these social media sites.  
But what does posting memes and pictures of your company events have to do with reaching more driver candidates? Think of it this way. A carrier that has built up a following of 3,000 drivers through their social channels can post a job ad and have it reach 3,000 drivers without spending a dime. For a carrier with no social media presence to get that kind of reach would cost serious money.   
For more information on how to build up your carrier's social media presence, you can visit our blog on the subject.  
5. Not Partnering with a Job Distributor

Where the ad is placed is just as important as how it's written. With hundreds of job boards and social media channels out there, it can be a pain to know where your time and resources are best spent to reach the drivers you're looking for.  
Partnering with a recruiting platform like Drive My Way is the perfect way to get your jobs in front of qualified driver candidates.  We create customized advertising campaigns that reach drivers in the right place and the right time. Just like we did with Button Transportation, a family-owned and operated trucking company in California, that hired 10 new drivers within the span of just two months.   
https://hiring.drivemyway.com/wp-content/uploads/2019/06/Billboard.jpg
4000
6000
Reid Smith
https://www.drivemyway.com/wp-content/uploads/2019/03/Untitled-1-3.png
Reid Smith
2022-12-27 15:27:48
2022-12-29 15:00:16
5 Things Wrong With Your Truck Driver Advertising (And How to Fix Them)