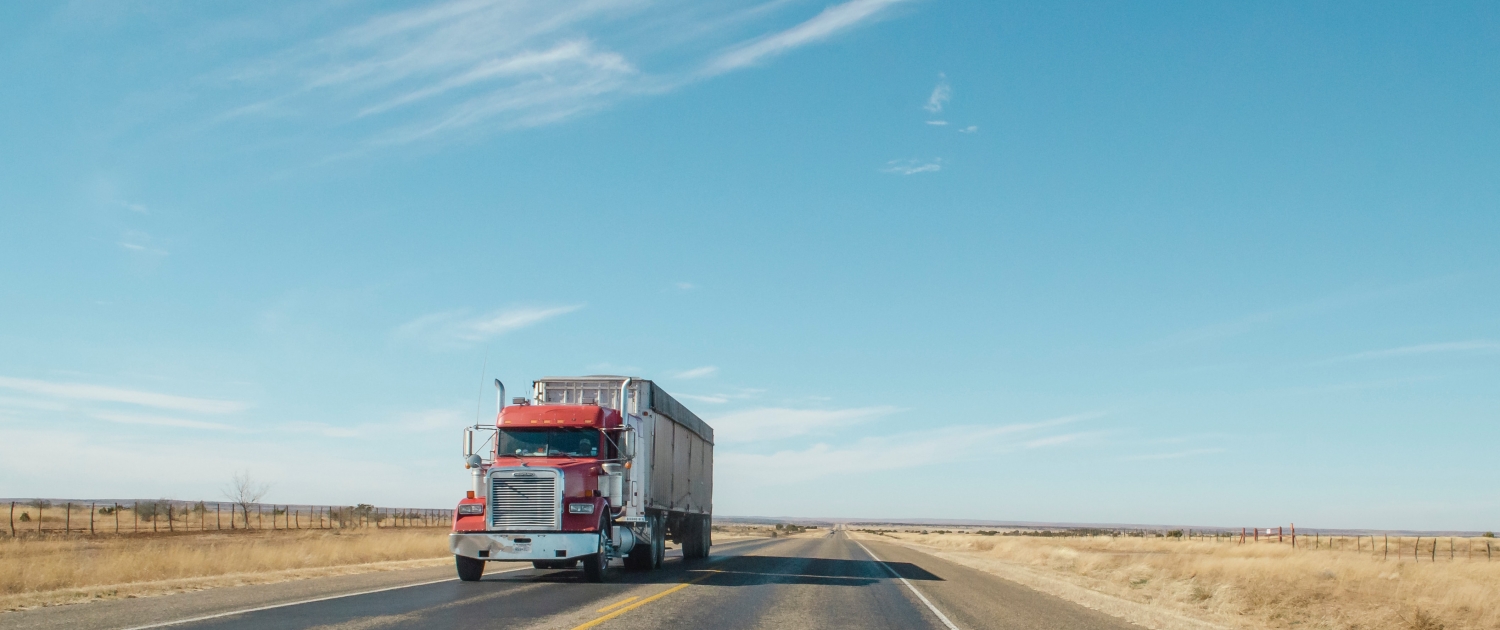 Many companies, either intentionally or inadvertently, incentivize driver recruiters to prioritize hires above all else. In some cases, this is an effective short-term solution but often, it does not hold companies in good stead in the long run. Instead, recruit for retention. Lowering driver turnover can dramatically save recruiting costs because there are fewer drivers to replace. Strong driver retention also improves company culture and driver satisfaction. While they may occupy different line items on the budget, recruitment and retention are points along the same spectrum. In your fleet, take concrete steps to incentivize driver recruiters to recruit for retention.
Analyze Your Current Structure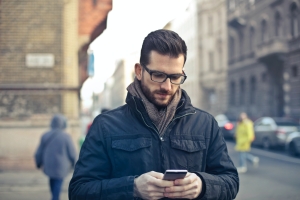 The first step to incentivizing driver recruiters to recruit for retention is to assess your existing program. Frequently, recruiters are incentivized for fast hires. Bonuses based on achieving a set number of hires in a specific time frame or rewards based purely on hiring numbers are just that. When recruiters are put under extremely tight deadlines, this exacerbates the problem. Recruiters are likely getting lots of drivers through the door, but that does not necessarily mean those drivers are highly qualified or likely to stay. 
In addition to analyzing the incentivization structure for recruiters, take time to observe several recruiting conversations. How are recruiters connecting with potential candidates? What questions are they asking drivers? Are they taking the time to understand what these drivers are looking for in a job? The personal touch of a driver recruiter can make a big difference in first impressions. Recruiting for retention may require retraining driver recruiters to approach conversations with candidates as relationship-building opportunities.
Change the Reward Target
Once you have a clear view of your existing recruitment incentivization structure, decide whether you are effectively prioritizing retention. If not, determine the necessary changes to make retention the goal. 
One of the most common ways to incentivize recruiters is through a rewards system. Rather than rewarding recruiters for hires, consider distributing rewards only for new drivers who stay at least 30 days. If you feel a longer time period is necessary, try 60 or 90 days. Drivers often leave because of unmet expectations. So, encouraging recruiters to prioritize retention necessitates that they vet drivers carefully and clearly communicate job expectations to reduce quick turnover.
Drivers often leave because of unmet expectations. Encourage recruiters to be candid and transparent to better recruit for retention.
To ensure follow-through from recruiters, consider asking for notes about each driver's future plans. This requires recruiters to ask each driver about their long-term priorities as well as the immediate qualifications needed for the job. Remember, even though many companies incentivize recruiters with financial rewards, there are other options. Vacation time as well as internal or external recognition are also significant motivators for many recruiters!
Train Recruiters From the Start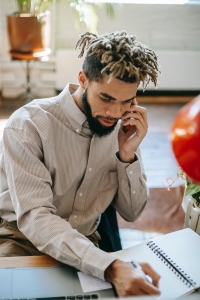 From the moment of onboarding, driver recruiters should be trained to look at recruiting as a long game. Explicitly tell recruiters that the company's mission is to minimize turnover and maximize retention of quality drivers. Train everyone who works closely with drivers to recruit through conversations to foster strong relationships. This may be a change from previous jobs that focused exclusively on hires, so it's important to continuously reinforce recruitment for retention in both words and actions. 
After you make any necessary changes to the incentivization structure and train drivers to recruit through conversations, you are ready to revamp your recruiting – almost! As you restructure incentives, make sure you are setting recruiters up for success. Even the best recruiters cannot boost driver retention for poor jobs.
Drivers want jobs that meet their financial and home time needs, are a good fit for their skills, and have a company culture of respect. Without these components, recruiters are fighting a losing battle. To incentivize driver recruiters for retention, change the reward targets, train recruiters to have conversations, and make compelling job offers. 
https://hiring.drivemyway.com/wp-content/uploads/2021/07/matthew-t-rader-1shWwOrkxEM-unsplash.jpg
994
1500
Alayna Klco
https://www.drivemyway.com/wp-content/uploads/2019/03/Untitled-1-3.png
Alayna Klco
2023-03-10 09:00:57
2023-03-06 16:53:32
How to Incentivize Recruiters to Recruit for Retention