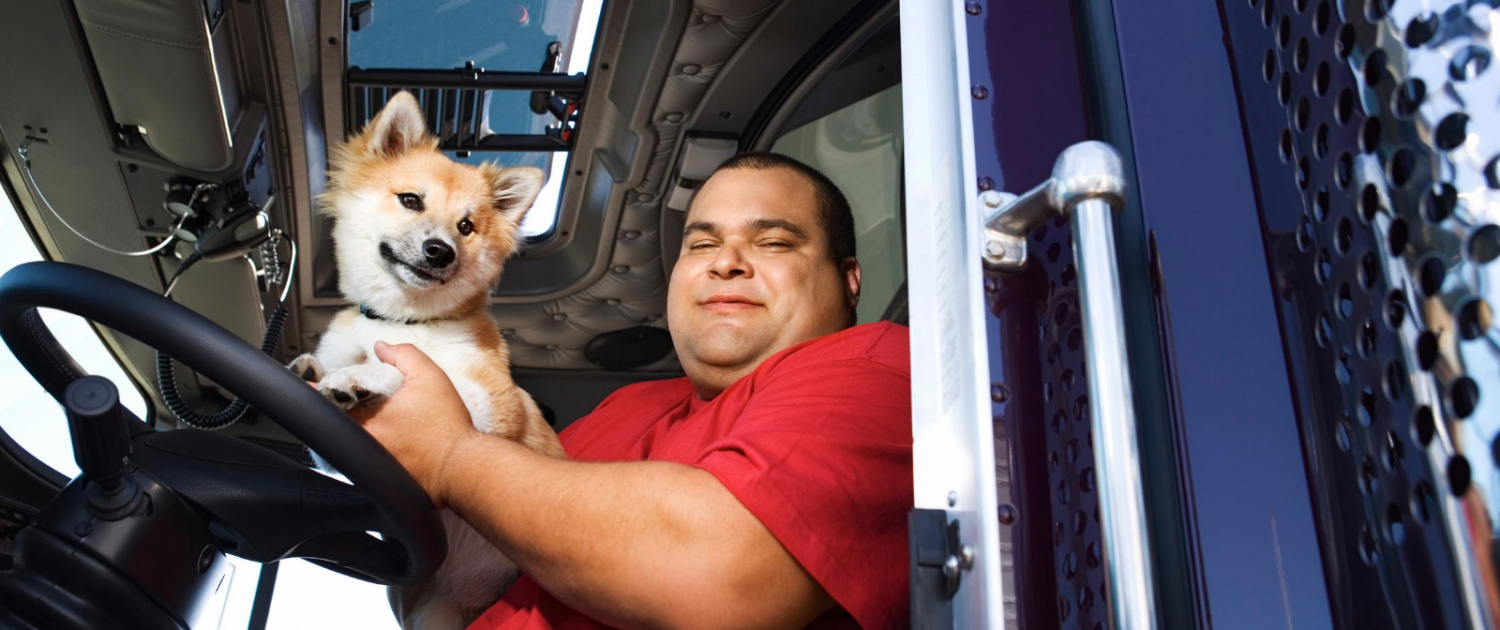 Crafting messages that connect drivers during the time of Coronavirus is a balance of content and delivery. Each time you communicate with your fleet, look for ways to emphasize the value your employees bring. Then, choose the channel that is best suited for the message you are sending. Here are 8 best practices for effectively communicating messages that connect drivers.  
Craft the Message
1. Keep It Positive
Everyone is experiencing the pandemic a little differently, but it's not easy for anyone. In a June 2020 survey of nearly 250 million American adults, the Household Pulse found a dramatic increase in anxiety, depression, and worry directly correlated to COVID19.  As an employer, you can be confident that at least some of your drivers are among those numbers.
More than ever, this is a time to keep your messaging positive. Recognize quality performance and create opportunities to build c  omradery among your team.
Keep content upbeat and treat drivers with respect. Share company highlights and successes, especially if you can attribute it to the work of your team. Small gestures quickly add up and can make a big impact on drivers.
2. Put People First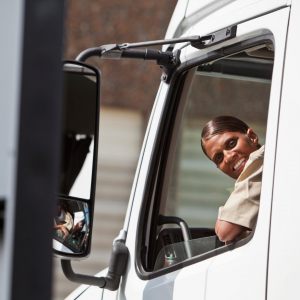 National job uncertainty has been a hallmark of 2020. With that in mind, it's more important than ever to show drivers that you care. Making people a priority is more than a feel-good gesture. In times of economic uncertainty, high driver turnover rates are more costly than ever. Make it a priority to keep drivers that you have and to recruit with retention in mind. To be successful, launch or renew efforts to get driver feedback on what they need. Then, be proactive in implementing changes for their health and wellbeing. 
3. Prioritize Transparency
With information changing so quickly, communicating with transparency requires a delicate balance. The good news is, drivers also know this. Be as accurate as possible, but also honest about the uncertainties you are navigating. Prioritize sharing information with drivers that will affect their jobs or lives. In your communication, be realistic and honest about what your company is and is not able to accommodate. When drivers have questions, listen to understand rather than to respond. Focus on setting appropriate expectations and de-escalating frustration or tension.
4. Be Clear and Consistent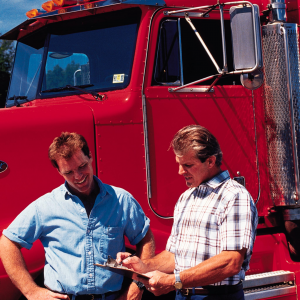 In addition to transparency, consistency is critical during uncertain times. It's so important that in 2019, Harvard Business Review found that consistency is one of the three key elements of building trust.
In the trucking industry right now, transparency is a way of giving drivers something stable to rely on. Have policies in place for personal protective equipment (PPE), sanitizing resources, and sick days. Unfortunately, no one can control the outcome of this disease or how different economic sectors will respond. That said, veteran and new drivers should know what they can expect from you. Be proactive in communicating measures for their health and safety before it's an emergency.
Fine Tune Your Message Delivery
5. Give Praise in Public and Private Ways
To connect drivers during Coronavirus, the message delivery is almost as important as the content. To recognize drivers, take a two-fold approach. Be public with praise on social media in addition to internal kudos. Highlight drivers who are doing quality work during this time, and call attention to their hard work! Hero campaigns are a great way to do this.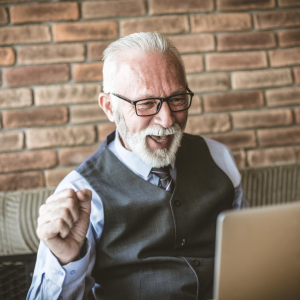 Public recognition is most meaningful as a way to connect drivers when it is paired with private or internal recognition as well. Drivers will quickly see through any companies that praise in public and don't value drivers in private. In addition to external marketing campaigns, take time to reach out to drivers individually. Share your appreciation directly with drivers who are doing good work. Listen for signs of stress and other challenges that drivers are facing. Support drivers in any way you can. Good employees are your most valuable company resource.
6. Sending to One or Many?
There is a lot of information to communicate right now. Within that flood of content, identify dissemination best practices. In short, not every message is for every driver. Some information is best shared with your entire fleet as a bulk message. Other instructions or resources might only be relevant for a subset of individuals or even a single person. Consider carefully who needs to hear which pieces of information before sending anything. 
7. Contact Drivers on Their Terms
Choosing to use the platforms drivers prefer is a form of respect, and it's good business. Our Drive My Way Driver Happiness and Retention Survey found that 64% of drivers prefer to speak with recruiters by phone with email being the next closest option. Now, other platforms using video calling or other technology may also play a role in training or fleet communication.
64% of drivers prefer to speak with recruiters by phone. Email is the next most popular communication channel.
Choosing to communicate based on drivers' preferences is a small way to accommodate your drivers and increase job satisfaction. Similarly, reach out to drivers at times that work for them. Attending to details like communication channel and timing turns the driver – manager relationship from a one-way chain of command to a conversation. 
8. Air on the Side of Over-Communicating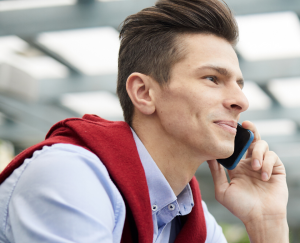 Communicating with the mobile, widespread workforce that is truck drivers is no small job. Add to that challenge the flood of information and misinformation that is swirling around Coronavirus. The bottom line? It's hard to overcommunicate with your fleet right now.
Drivers' viewpoints are shaped primarily on their day to day experience on the road or hear from other drivers. That may not be the whole picture. Because drivers have often not earned the respect they deserve, some may think they are being singled out unfairly. Take the time to listen to their concerns and empathetically explain any increased regulations and reassure drivers that they are valued as part of your team.
https://hiring.drivemyway.com/wp-content/uploads/2020/08/Copy-of-logbook-12.png
800
1600
Alayna Klco
https://www.drivemyway.com/wp-content/uploads/2019/03/Untitled-1-3.png
Alayna Klco
2020-08-12 13:32:05
2020-08-13 11:53:51
How to Write Messages that Connect Drivers During COVID19