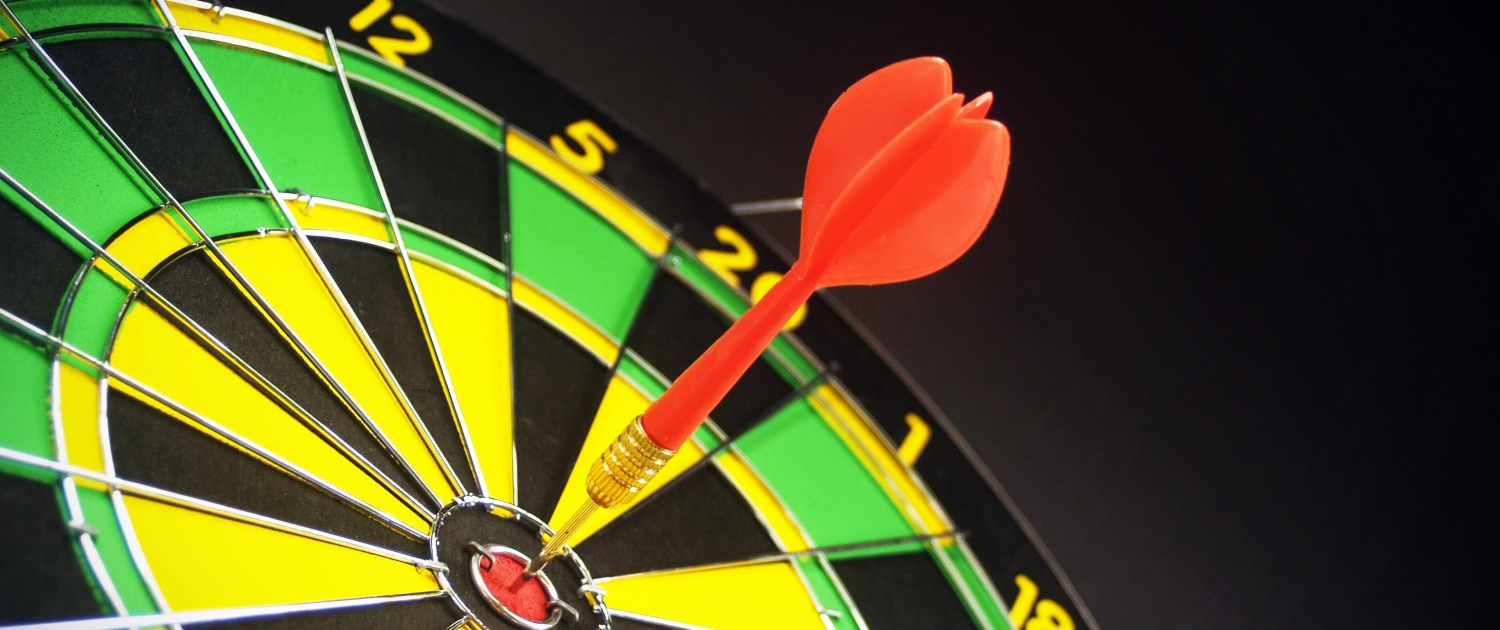 As a trucking recruiter, you're all too familiar with the challenges of hiring owner operators and company drivers: ghosting, high turnover rates, and an ever-changing recruitment landscape are just some of your daily obstacles.  
Since you are the first face of your company to interact with drivers, it's critical to be prepared with the skills that will turn your list of driver candidates into hires. Here are the top 5 skills that every trucking recruiter should master. 
1. Be Strategically Proactive

It's a driver's market. If you want to be a trucking recruiter who successfully reaches quality drivers, it's on you to be proactive. That said, being proactive should be a strategic plan and not just aggressive outreach.  
Consider the times and channels that are most likely to be productive for the drivers you seek. Recruiting for local or regional routes? Try calling in the evening to avoid busy loading and unloading schedules.  
Seeking OTR drivers? Make sure there's a mobile-friendly website for drivers who are looking for jobs while on a driving break. Once you've optimized your strategy, continually reach out through multiple channels to engage new leads and reconnect with old leads.
2. Know Your Audience

This might seem obvious, especially to an experienced truck driver recruiter, but it couldn't be more important. The Commercial Carrier Journal found that the overwhelming majority of surveyed drivers cited inadequate pay as a reason fleets are struggling to find drivers. That's likely not a surprise. Perhaps more striking is that lack of respect and lack of home time are responses two and three for the same question. 
If you want to increase the number of quality drivers you hire, you need to know their priorities and address their concerns. 
Identify the benefits that are most important to your candidates, and offer those perks whenever possible. Be straightforward about what drivers can expect on the job. Many will find your honesty refreshing and a compelling reason to join your company.
3. Take Advantage of Technology

Gone are the days where a clean, mobile-friendly user interface was a nice, extra touch used by only the most tech-savvy trucking recruiters. According to the 2019 Overdrive Connectivity Report produced by Randall-Reilly, 74% of owner operators use a smartphone to access the internet. Over half of those same drivers use a phone more than any other device to access the internet. 
As for company drivers, 77% use smartphones to access the internet. 65% of company drivers use their smartphones to access the internet more than any other device. With this in mind, don't just make your recruiting mobile-friendly. Optimize your process with the assumption that most drivers will be recruited first, and possibly exclusively, on a smartphone.
4. Prioritize Your Workload

Coming into a new year or quarter, it is tempting to take on a heavy load, but don't get caught in the frenzy. Your hours are limited. Take the time to prioritize your leads based on urgency and fit early on to increase your overall productivity. 
Evaluate which candidates are most likely to fit your positions. Are they qualified? Which drivers are really a good match for you? Is your company really a good match for them? Speak with each driver and understand their priorities. Then, be candid if they're not a good fit.  
Remember, hiring a bad match increases turnover and leaves a bad impression on drivers. Since time is critical, engage your strongest leads first. You'll be glad you took time to slow down at the beginning so that you can efficiently recruit the drivers best suited for your fleet.
5. Build Relationships, not Just a Sales Funnel

As a trucking recruiter, you may feel like building relationships isn't the best use of your time, but that couldn't be further from the truth. Even when time is of the essence, you can't afford not to get to know your potential drivers. 
Taking the time to build relationships and treat drivers like people, not leads, might reveal key information that will improve positional fit. Unsurprisingly, finding a better fit ultimately leads to improved driver retention.  
Most recruiters know that drivers need to have the baseline qualifications for particular jobs, but it goes beyond just having the right certifications and x years of experience. As we know, experienced drivers have the opportunity to choose jobs that meet their lifestyle and goals. Identify what those are and find ways to meet them.  
Drivers who are satisfied with their time at home, model of truck, and who feel they can meet their goals with your company will perform better and stay longer. If you want to increase your carrier's retention rates, taking the time to build relationships with potential drivers is time you can't afford not to spend.
https://hiring.drivemyway.com/wp-content/uploads/2020/01/black-board-bright-bullseye-226569-e1578696719515.jpg
1999
3264
Alayna Klco
https://www.drivemyway.com/wp-content/uploads/2019/03/Untitled-1-3.png
Alayna Klco
2022-10-07 11:14:09
2022-10-07 15:16:02
5 Skills to Master as a Trucking Recruiter