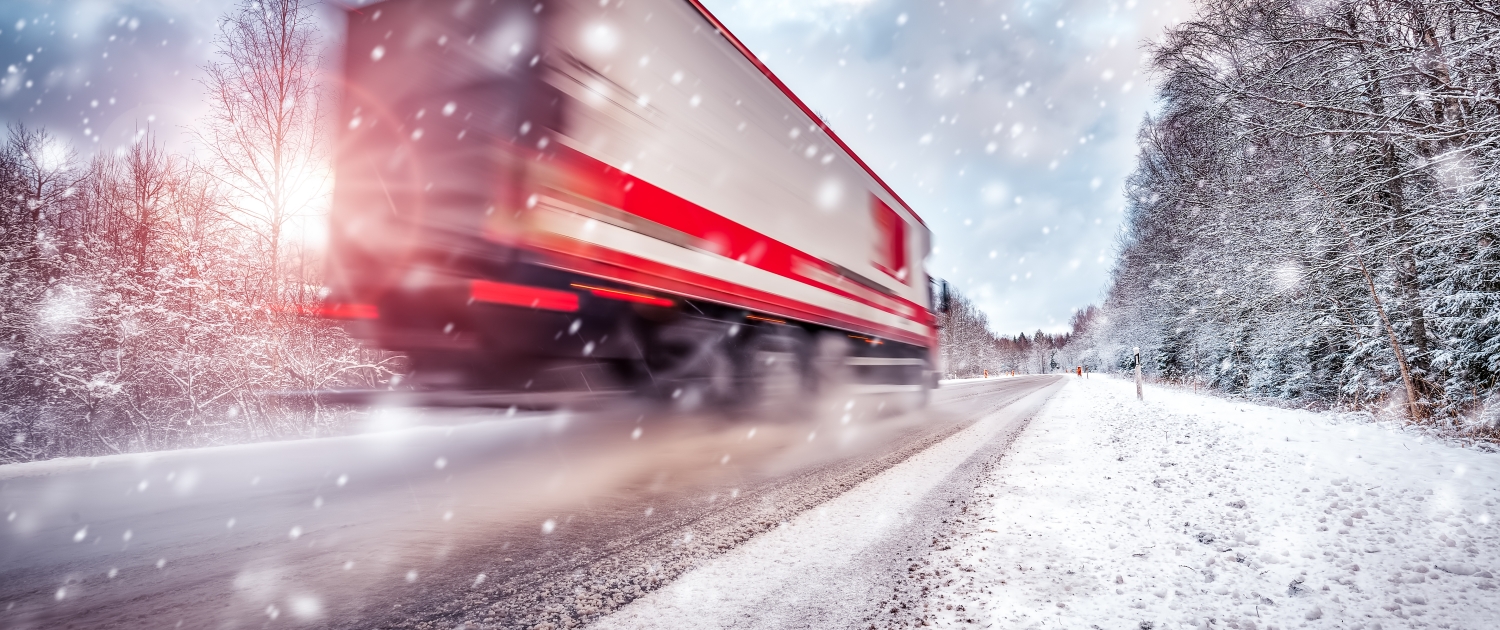 For many trucking carriers, the last few months of the year are by far the busiest. The holiday season brings a huge increase in volume, and when you couple that with a competitive market for truck drivers, it's easy to see why many carriers have a hard time staying up to speed during the holidays. 
We were able to talk with Jason Wisla, Vice President with Drive My Way client, Assist Logistics Group. Jason talked to us about how Assist prepares for the holidays, how they recruit drivers for this busy season, and why the holidays are the most important time of the year.   
How does the holiday season affect Assist's business?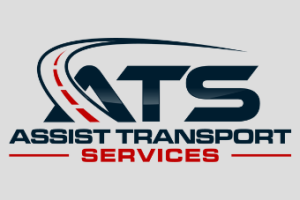 "The holiday season, also known as peak season, is typically our busiest time of year. From Thanksgiving through New Year's, our dedicated lanes usually double or triple in volume and frequency. We find ourselves doing multiple runs to the same locations per day to keep up with the extra freight that is being shipped. We also take on some new pickups/lanes that are seasonal only."
What does Assist do to prepare for the holiday busy season?
"First and foremost, we make sure that all our vehicles are running properly and that any maintenance that needs to be done has been completed prior to the start of peak season. We also try to notify all drivers of extended holiday hours approximately 1 month before the start of peak and organize a schedule that utilizes everyone's driving hours in the most efficient way possible.  
We also try to sign up anywhere from 5-10 extra owner operators in the event we have an employee driver call out, or if any other extra work comes across so that we don't have to be in the position of turning any work down."
Do you find that you're hiring more drivers while preparing for your busy season?
"While we don't always have the best luck with it, yes, we definitely make a push to hire as many new drivers as we can prior to the start of peak season. With all the extra volume and runs we do, the opportunity for overtime is the greatest during the holiday season, so we try to use this as a selling point for potential new hires."
Is there a certain service that you see customers taking more advantage of during the holiday season?
"We see a large increase in the amount of drop & hook loads we do during peak season. This enables clients to load a trailer as they get their excess cargo ready, and to make space on the dock for the next truckload.  
Then once the trailer is fully loaded, we can just grab it, drop another empty trailer, and keep the process moving as quickly/smoothly as possible. This also cuts down on our clients' staff hours since they aren't waiting around for a truck to show up multiple times a day. "
Jason finished with these thoughts
"While it can be incredibly stressful, this time of year really provides our clients, and us, with an opportunity to make a strong end-of-year push. With the extra revenue we see during peak season, we are able to afford to give our drivers a nice holiday bonus at the end of the year that makes all the extra hours and effort beneficial for everyone."
https://hiring.drivemyway.com/wp-content/uploads/2022/12/AdobeStock_388594308-scaled.jpeg
1365
2048
Reid Smith
https://www.drivemyway.com/wp-content/uploads/2019/03/Untitled-1-3.png
Reid Smith
2022-12-16 14:53:59
2022-12-16 15:17:48
Dealing with the Holiday Trucking Crunch