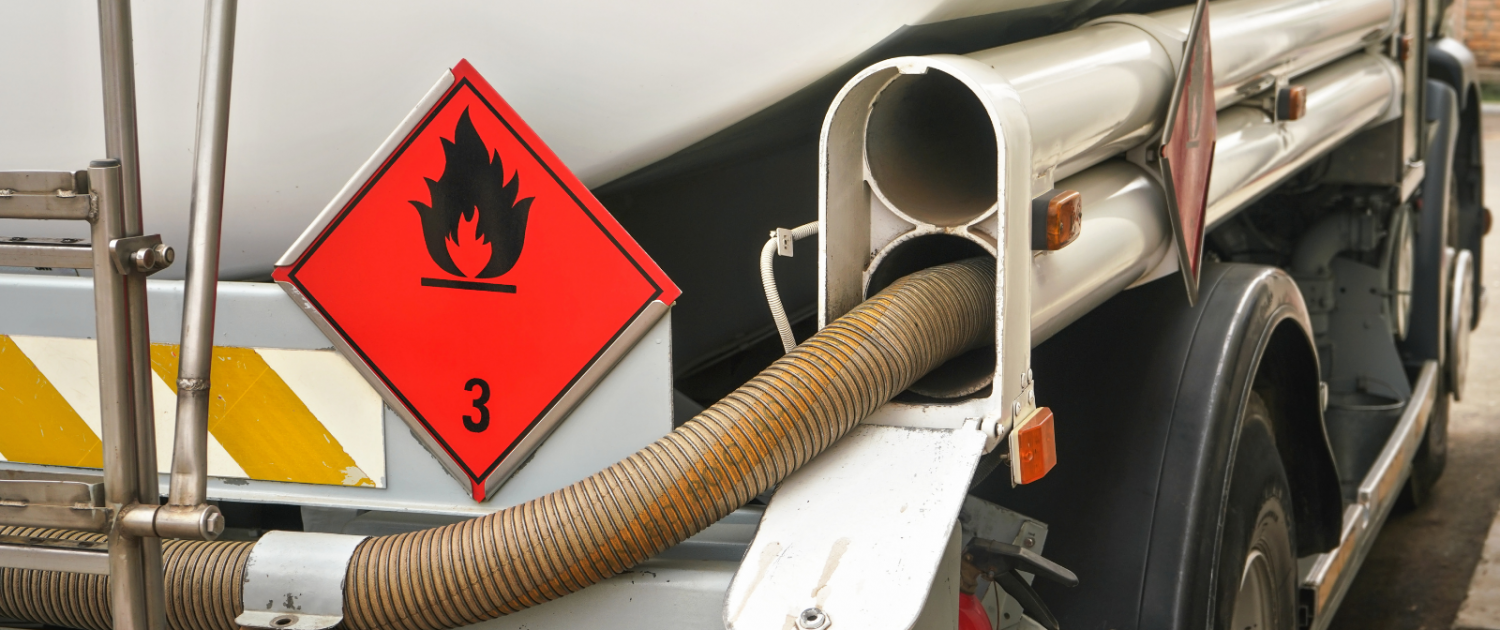 Recruiting drivers to fill your fleet is often a never-ending task. Recruiting a Hazmat driver can help focus your efforts, but it also narrows the candidate pool. Before you launch your next recruitment campaign, make sure you know exactly which drivers you're trying to reach. Then, implement some fresh recruiting tactics along with your tried and true strategies to attract drivers and retain them as valuable additions to your fleet.
1. Know What Makes Hazmat Drivers Different
When recruiting a Hazmat driver, it's important to identify characteristics that differentiate these drivers from other drivers. This is part of building a driver persona. One obvious distinction of Hazmat drivers? These drivers were willing to put in the extra effort for their endorsement. There are many reasons why a driver might have decided that the endorsement was worth the time and money, and not all drivers will have the same reason. However, as an employer, you can confidently say that these drivers were willing to work hard for a goal and that they accomplished that goal. When you have a clear understanding of the driver personas you are recruiting, use your value proposition to tailor a recruitment message to their priorities. 
When you have a clear understanding of the driver personas you are recruiting, use your value proposition to write an appealing job description.
In addition to their endorsement, Hazmat drivers typically have several years of prior driving experience. This can be a tremendous asset when you hire because you can be more confident in their skills. It also means you can rely on behavioral interviewing and past experiences to select the best driver. That said, for many drivers, with more experience comes the expectation of higher pay. Drivers who have some experience typically expect respect and a quality position from their employer. To get quality drivers, jobs should be advertised at or above industry average pay for that type of position. Experienced drivers are also looking for comprehensive benefits and career growth opportunities. At the end of the day, a good job offer helps attract top drivers. 
2. Refresh Your Recruiting Techniques
Identifying your Hazmat driver personas is an important first step, but getting those drivers in the door is often much more challenging. Driver referrals are a good place to start. Hazmat drivers on your team are likely to know other candidates who are qualified and would be a good fit for your job. By relying on the networks that drivers naturally develop, employers can incentivize referrals for candidates who come with a good peer recommendation.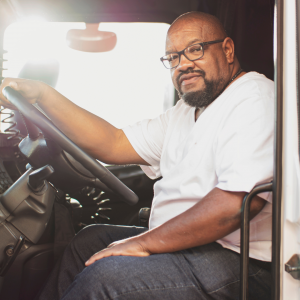 To help encourage drivers who are undecided about a job change, make sure your job is compelling. Good benefits, regular home time, newer equipment, and competitive pay are essential.
Recruit from a wide demographic base in your recruitment efforts. This allows you to tap into untapped markets and strengthen your fleet. Especially for endorsement-based positions like Hazmat, quality is more important than quantity. Work to establish a sustainable long term strategy for keeping turnover low and driver satisfaction high.
3. Implement a Retention as Recruitment Strategy
Once drivers are successfully onboarding, retention is one of the most time-saving and cost-efficient ways to keep your fleet full. While retention is not the same as recruitment, these aspects work in parallel to keep your trucks full. Financially, most drivers reported in the Drive My Way Driver Happiness Survey that they would rather earn incrementally higher pay and a smaller sign-on bonus than have a larger sign-on bonus but lower pay. Incentives like a performance bonus or small pay increase may feel costly, but over time, they may be comparable or less expensive than regularly recruiting and training new drivers.
Retention is not the same as recruitment, but they work in parallel to keep your trucks full and your drivers happy.
Ultimately, driver satisfaction is key to a successful "retention as recruitment" strategy. Driver satisfaction starts with a clear, appealing job and position description. That includes competitive pay, reliable home time, full benefits, and clear route expectations at a minimum. Once these essentials are met, focus on building a strong company culture. Each of these aspects of hiring plays a key role in successfully recruiting your next Hazmat driver. 
https://hiring.drivemyway.com/wp-content/uploads/2020/12/WP-Cover-Images.png
800
1600
Alayna Klco
https://www.drivemyway.com/wp-content/uploads/2019/03/Untitled-1-3.png
Alayna Klco
2021-01-04 14:22:45
2021-01-05 13:08:33
3 Tips for Recruiting a Hazmat Driver