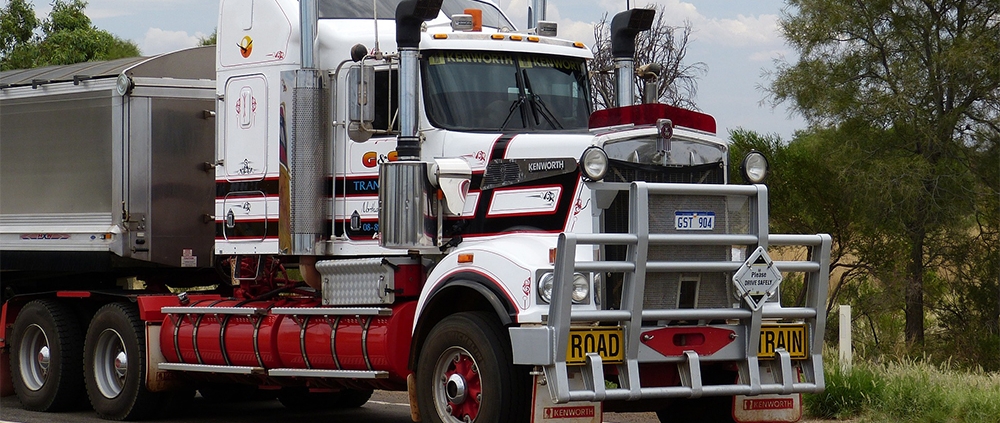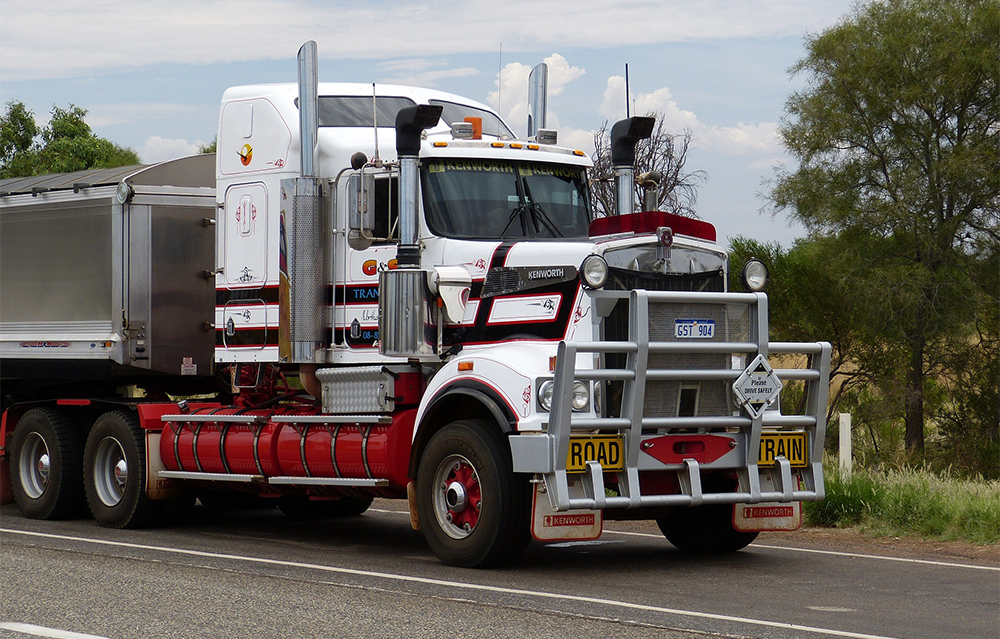 Professional associations have been around as long as skilled workers have had jobs. These associations exist to safeguard the profession, and they provide guidance and lobbying efforts and otherwise advocate for the industry's workers. For many industries, there are several beneficial associations that help support its members and mission. The trucking industry is no exception. There are many groups that exist to help truck drivers find resources to help with their experience within the trucking industry. Here we're going to explore the basics of 6 trucking associations you need to know.

1. Women in Trucking (WIT)
The number of female truck drivers continues to rise, and trucking associations like Women in Trucking are playing a role in that. The mission of WIT is to encourage hiring women in the trucking industry, promoting women's accomplishments, and removing any obstacles the affect women truckers. WIT's website is full of resources for women in the trucking industry. Female drivers and women working in the trucking industry can find information about training, mentoring opportunities, and events.
2. American Trucking Associations (ATA)
The largest national trucking association is the American Trucking Association. Founded in 1933, the ATA exists to provide a voice to the nation's truckers. There are affiliate groups of the ATA in all 50 states to help trucking businesses grow. This group helps to advocate and advise truckers, across a broad range of topics specific to these drivers, and the ATA connects and educates members via numerous events, conferences, and councils held each year. There are a number of membership types available representing many facets of the trucking industry. And with over 10,000 members, their collective voices are being heard.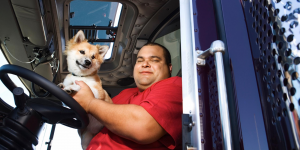 3. National Association of Small Trucking Companies (NASTC)
The National Association of Small Trucking Companies exists to provide help and support tailored to smaller trucking companies. The NASTC seeks to be the voice for these smaller companies and provides buying power that larger companies are usually afforded. By working as a co-op of over 10,000 companies, members can reap the benefits of larger organization discounts on things like fuel, insurance, and many other trucking company needs. This brings a lot of benefit to smaller companies that need it.
4. Trucking Industry Defense Association (TIDA)
This network of trucking professionals exists to defend the trucking industry by reducing the cost of claims and lawsuits against it. TIDA has a number of membership opportunities, as well as a mentor/mentee program, which helps new members maximize their membership. Members benefit from education and networking, and TIDA membership also provides endowments and legal resources that members might need. With over 1,500 members, TIDA is committed to working together to defend the industry.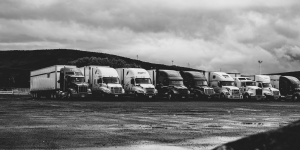 5. Commercial Vehicle Safety Alliance (CVSA)
The Commercial Vehicle Safety Alliance is a trucking association that covers all of North America. The CVSA exists to provide improved safety and uniformity across commercial motor vehicle inspection and enforcement activities. The CVSA accomplishes this by providing education and guidance to policy-makers and policy-enforcers alike. Creating common inspection criteria and reducing redundancy across the countries was the primary driver of this group. This group has four different membership types available, and it covers the continent with 5 regional groups.
6. Truckload Carriers Association (TCA)
This trucking association has a singular focus on the truckload segment of the trucking industry. The Truckload Carriers Association started over 80 years ago and is dedicated to the interests of truckload carriers. The TCA represents dry van, flatbed, refrigerated, tanker, and intermodal container carriers. This group provides its members with benefits that can increase profitability, help teach employees, and provides resources and representation in Washington DC to bring positive changes to the trucking industry.
Trucking associations are a positive influence in the overall trucking industry. These 6 associations are a place to start when you're seeking to find information about groups that your company might want to join. And there are many more groups that exist at the national, state and local level. In many cases, you might need help for something very specific to your location or to very specific issue. Depending on your particular needs in any situation, you might find something more specifically suited to that situation.
STAY UPDATED ON INDUSTRY TRENDS AND BEST PRACTICES
Join our community of thousands of employers who receive our updates.


https://hiring.drivemyway.com/wp-content/uploads/2021/01/6-trucking-associations-in-the-industry.jpg
639
1000
Cindy Slanoc
https://www.drivemyway.com/wp-content/uploads/2019/03/Untitled-1-3.png
Cindy Slanoc
2021-01-04 14:02:14
2021-01-04 14:09:48
6 Trucking Associations to Know in the Industry