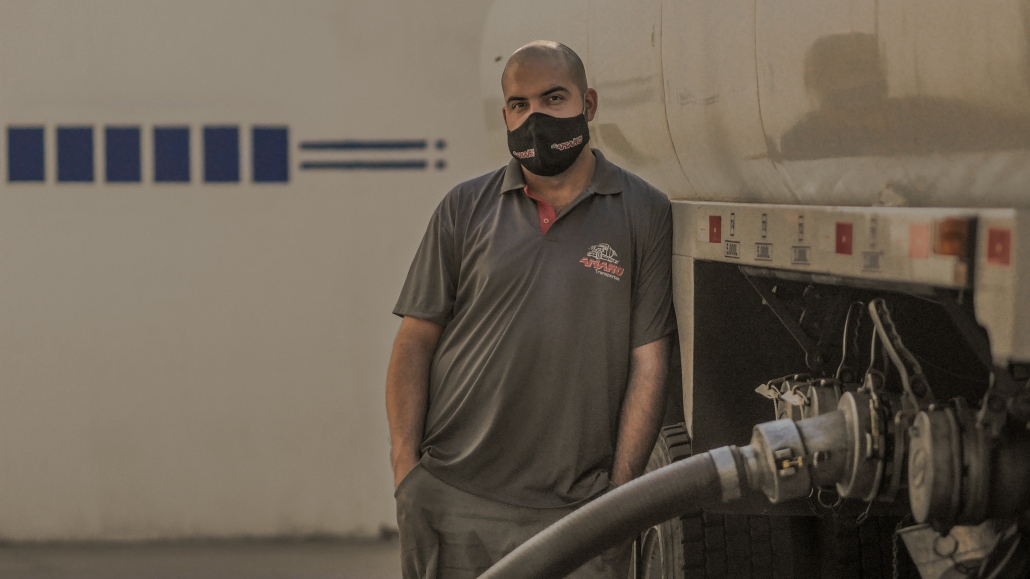 The COVID-19 global pandemic has affected virtually every business across the world. Shutdowns, slow sales, layoffs, increased expenses due to new protocols, and so many other things have made the last few months unpredictable to say the least. With all the negative news, there has been some good news for the struggling trucking industry. Programs were created to provide regulatory relief during these trying times. Here are 4 programs for you to know.
1. CARES Act 2020
The CARES Act (The Coronavirus Aid, Relief, and Economic Security Act) made over $2 trillion in federal funds available to businesses affected by the global COVID-19 pandemic. This act was signed into law in late March 2020. Its intent was to provide financial relief, quickly, to American workers and businesses impacted by the pandemic.
The CARES Act provides a number of programs to help keep the economy moving, even though many companies were forced to slow or shut down due to COVID-19.
2. Paycheck Protection Program
The CARES Act established the Paycheck Protection Program (PPP). This program provides small businesses with funds to help keep their employees employed during the crisis. With over $300 billion in funding available, this program provides cash flow help if business slows or even stops.
This regulatory relief comes in the form of a small business loan. The loan is largely forgivable if all employee retention criteria are met.
These funds can be used to cover things like salaries, sick leave, business disruptions, and health insurance premiums. The PPP program is still open, with a new deadline for applications of August 8, 2020.
3. Economic Industry Disaster Loans
Economic Industry Disaster Loans (EIDLs) are also being made available for small businesses.
This program has been in existence for a while, and the CARES Act expanded eligibility to help business struggling with the effects of the financial crisis.
This regulatory relief is a loan backed by the Small Business Administration. You can apply for a EIDL and get a $10,000 emergency advance quickly, and a loan up to $2 million. These low interest loans can help cover payroll, expenses, debt and other expenses. The advance is forgivable. You can still apply for EIDL loans if you have a gap to bridge due to loss of income because of the pandemic.
4. FMSCA Emergency Resources
Not all regulatory relief is in the form of cash/payments to trucking companies. The FMSCA has provided a number of emergency declarations and provisions since March 2020. These are meant to help speed delivery of needed medical supplies, and provide deadline extensions to help support truck drivers.
During these past few months, there have been many lessons learned from the impact of COVID-19 on the trucking industry. As businesses continue to try and get to their new normal, many of these regulatory relief programs can be a tremendous help to stabilize business.

We'll Get Through This Together
Times like these create uncertainty, but they also lead to opportunity. We're here to help you and your team, whether you're downsizing or growing.
https://hiring.drivemyway.com/wp-content/uploads/2020/07/pedro-ceu-U43uEveVpgk-unsplash.jpg
2452
4359
Cindy Slanoc
https://www.drivemyway.com/wp-content/uploads/2019/03/Untitled-1-3.png
Cindy Slanoc
2020-07-15 17:15:26
2020-07-15 17:15:26
Coronavirus Regulatory Relief for Trucking: 4 Programs to Know