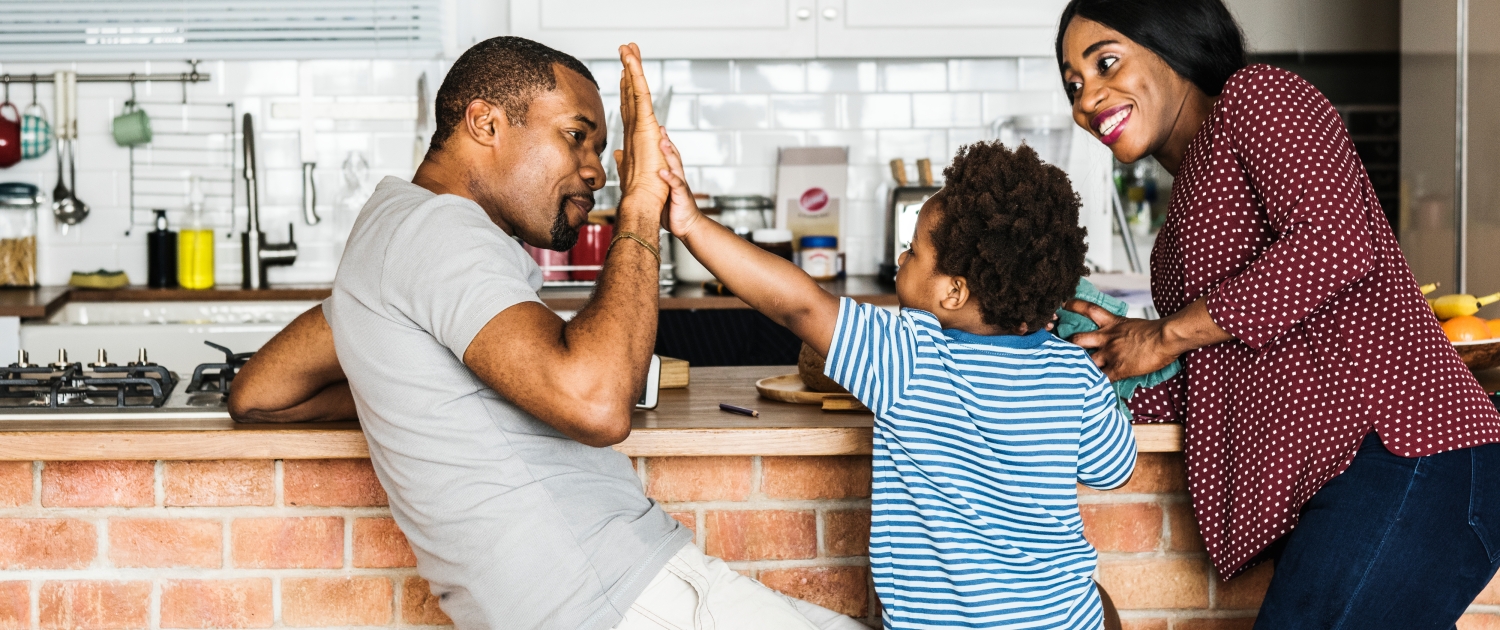 For the vast majority of the American workforce, their workday is fixed. Once their shift is over, they're able to go home and spend their free time with their family and friends and sleep in their own bed.  
For truck drivers, specifically OTR and regional drivers, this isn't a reality. These drivers are out for days, sometimes weeks at a time, living on the road and dealing with everything that comes with it.  
In the past, truck drivers have dealt with having little home time as frustrating but permanent part of the job. But, in light of many factors, especially the Covid-19 pandemic, truck drivers have begun to value having a work life balance and expect generous home time policies from the carriers they work for.  
Make Home Time a Priority

For any carrier that is serious about not only recruiting, but retaining top talent, making a concerted effort to offer their drivers a quality work life balance is a must. This means not only offering a blanket home time policy but being flexible with the individual needs of your drivers.   
We were able to speak with two Drive My Way clients about how they structure their home time policies and why it's important from a recruiting and retention aspect for drivers to have generous home time. 
How does your carrier make an effort to increase the home time of your drivers?
Tim Waite and Karen Murphy, JRayl,
"We pride ourselves on planning to have our regional drivers home every weekend, as is promised during the recruitment process. As a company, this is very important to us because our owner was a driver himself and understands how vital home time is for our drivers. Additionally, we do our absolute best to tailor home time to the needs of each specific driver, whether it be more/less home time, or being home on certain days of the week." 
Susie Kosmicki, ARD Trucking,
"Our driver managers are trained to understand the importance of work and home life balance. We have programs in place to assure that our drivers get the home time they need. Driver satisfaction has always been important at ARD Trucking since the very beginning. We make home time one of our top priorities."
Make on the Road Feel Like Home

No matter how good of a home time policy you have, OTR and Regional drivers still spend a lot of time away from home. A good way to make drivers feel more comfortable on the road is to let them bring a little piece of home with them, whether that's by offering a Rider/Pet policy, or upgrading your fleet's amenities.
Aside from home time, what does your carrier do to make drivers feel more at home while on the road?
Tim Waite and Karen Murphy, JRayl,
"We have a rider policy that allows a friend, significant other, or child to ride along with them. Additionally, we continue to update our fleet with new trucks to ensure our drivers have the latest safety technology and the most comfortable truck possible. For example, all our new trucks come with a built-in refrigerator to assist with healthy eating on the road. 

We assign mentors as needed so our drivers can communicate amongst themselves, as well as a check-in program with our Driver Experience Team to make sure new family members are feeling at home while on the road and appreciated. We have also updated our Akron terminal, where a lot of drivers stop at various times of the day. The updates include a new and improved Driver Lounge with recliners, TVs, washer/dryer, relaxation rooms to rest, and Men's/Women's locker rooms." 
Susie Kosmicki, ARD Trucking,
"We offer a rider policy at ARD Trucking. Having a family member ride along not only provides company, but it also allows the other person to see and understand what it is a professional truck driver goes through day to day.  Also, our 24/7 driver support goes a long way. Our drivers are always able to get in touch with someone when needed."
Home Time Matters a lot, but it isn't Everything

Giving drivers a quality work life balance is extremely important, but it's only one piece of the driver retention puzzle. This is why carriers should work towards making their drivers feel like they have a second home while they're on the road through driver appreciation efforts and a strong company culture.  
Tim and Karen finished with these thoughts, 
"We do our best to make a connection in the early stages with our drivers to establish that they should always feel welcome and comfortable coming to us for any reason whatsoever. We strongly feel our drivers are part of a family, and never to be treated like a number.

We have different awards to further show appreciation for our drivers, including Drivers of the Month and Year, as well as the Million-Mile Club. We give out apparel and gift bags during orientation and during Driver Appreciation Week every year. We acknowledge anniversaries and birthdays and try to form relationships with their family members when we host special events like cookouts, bowling, dinners, etc." 
Susie finished with these thoughts, 
"I think home time is more important now because of the deficit of drivers these days. Finding anyone to carry a CDL Class A driver's license is difficult because of the over the road lifestyle. Lack of home time is one of the biggest reasons drivers leave companies so carriers that can offer quality good home time are giving drivers a great incentive to come aboard."
https://hiring.drivemyway.com/wp-content/uploads/2023/01/AdobeStock_192808221-scaled.jpeg
1428
2048
Reid Smith
https://www.drivemyway.com/wp-content/uploads/2019/03/Untitled-1-3.png
Reid Smith
2023-01-10 16:30:10
2023-01-17 19:30:29
Work Life Balance: The Key to Truck Driver Recruiting