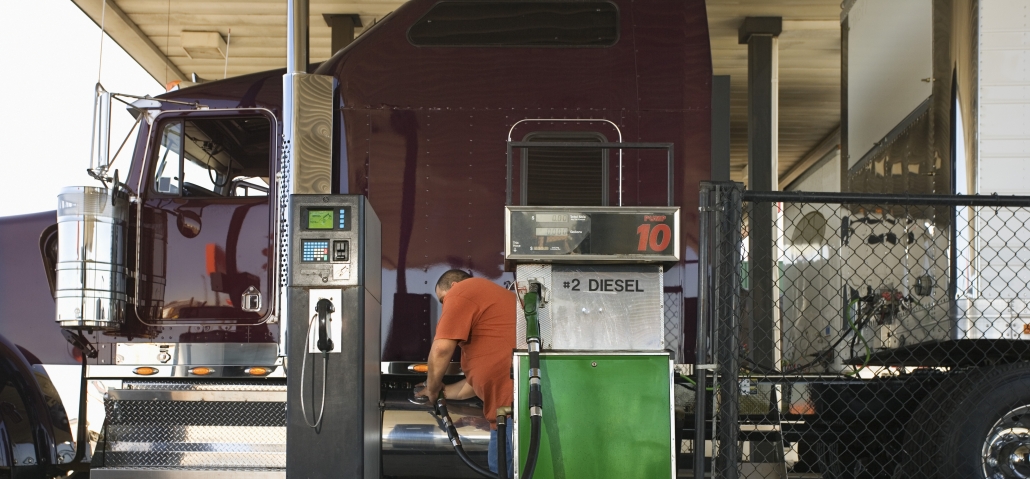 Job offers that are limited to salary and health benefits tell a partial story. If you have great perks, equipment, or company culture, don't miss a chance to talk about it! Total Compensation statements are a great way to showcase all of the direct and indirect compensation benefits you are offering to truck drivers. They won't make up for bad pay, but they are a good way to highlight all of the assets you have to offer. In short, a total compensation package accounts for the complete pay package awarded to employees on an annual basis.
Direct compensation is the money that is paid directly to an employee. It typically includes base salary and incentive pay. On the other hand, indirect compensation accounts for all of the compensation that is not paid directly to the employee. Healthcare, retirement benefits, fuel perks, and continuing education opportunities are just a few examples of indirect compensation.
When talking to a candidate, share both the direct and indirect compensation to effectively communicate what you have to offer.
Typically, the more detail you're able to give, the more beneficial the statement will be. Here are several common assets to include in a total compensation package.
Direct Compensation
Direct Compensation is divided into two main categories⁠—base pay and bonuses. These are the most common forms of compensation that come to mind for most people.
Base Pay
Whether you state base pay as an hourly rate or annual salary, be clear about your offering. At a minimum, include how much can drivers expect, the anticipated hours or miles, and how frequently they will get paid. If your company offers a per diem rate, this can also be included.
Bonuses
Clarify the potential for driver bonuses from the start. A few of the most common are safety, sign-on, performance, retention, and referral bonuses. Consider sharing the average amount that drivers receive from bonuses in addition to the top amount. By sharing both, drivers have realistic expectations (boosting driver satisfaction and retention) and a goal to strive for.
Indirect Compensation
Indirect compensation includes a very broad range of offerings. Most companies offer several forms of indirect compensation, but may not discuss it in their job offer. That's a missed opportunity! Let drivers know about all of the benefits you're providing them. While it may not come as money in the pocket, indirect compensation can be significant financial assets. Drivers who are a good fit for your fleet will value the benefits your company provides.
Health and Wellness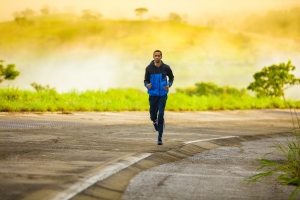 Medical benefits, life insurance, retirement benefits, and disability insurance are all common forms of health and wellness benefits. Nearly all fleets offer basic healthcare, and many go above and beyond. This section should communicate when benefits start as well as the details of each package. If you offer a 401K match, that's another great asset to include in this section. Even perks like a gym membership allowance or smoking cessation programs can be included here. Drivers love to see that you are prioritizing their health by supporting their healthy habits. 
Days off
Paid time off and vacation days are another form of indirect compensation that drivers value highly. If you are offering any additional sick days or benefits for drivers who get sick with COVID-19, make sure your total compensation package includes that time. In addition, always include the anticipated schedule for home time in a job description or compensation package. 
Continued Education
Learning and development offerings are a wealth of opportunities for drivers. Many potential employees will be particularly excited to find a company that supports their professional growth. Whether you offer compensation for educational assistance programs or regularly facilitate career advancement opportunities, these are a form of indirect compensation. Not all drivers will take advantage of continued education opportunities, but those who do will be highly appreciative. 
Perks
Once you have covered the big benefits like health insurance and PTO, it might be easy to overlook smaller perks, but they add up! Perks can help drivers with big expenses such as relocation benefits or maintenance benefits. They might also defray the cost of smaller, regular expenses such as highway tolls, or gas. If you offer an EZ Pass or a Fuel Card, list it in your total compensation package.
Highlight Non-Financial Incentives
When asked, drivers revealed that there are consistently two top factors that determine whether they are looking for a new job: pay and company culture. Company leadership and culture are difficult to equate to a compensation amount. That said, they are no less important to driver recruitment and retention. If you prioritize a family-like culture or are very safety-minded, it's appropriate to include this in your total compensation package. 
Foodliner, Inc. is one of the largest bulk food carriers in the country and a Transport Topic Top 100 carrier. They make a point to highlight company culture in their job descriptions. We spoke with Tim Yochum, Foodliner's Director of Recruiting, and this is what he shared:
"The culture of a family owned business that values their people, treats them with respect, and works well together as a team is what makes us successful and provides a more positive experience for the driver. We have late model equipment, high quality shops, and a great customer base, but in the end it is people that make it all work."
Similarly, quality equipment is a high priority for most drivers and can be included. Consider adding the year and type of truck as well as whether it is manual or automatic. Then, highlight any additions to the cab. If you provide a fridge, microwave, Sirius XM radio, or allow ride-along programs, share it in your total compensation package. To recruit drivers, there are also other attractive non-financial incentives that you can implement.
Communicating Total Compensation Effectively
After you have clarified exactly what your company is able to offer potential candidates, start drafting the total compensation statement. Ultimately, you're looking for good hires and strong retention. Tim Yochum shares why he prioritizes transparency at Foodliner:
"We list non-monetary compensation in our job postings and if a candidate contacts us we are very open to providing the details of the compensation so they understand how this can affect their total compensation package. Honesty up front verses a surprise later is what we feel candidates value and appreciate. We feel that if the only reason you take a job is the money, then that will eventually be the reason you leave the job. We want the candidate to understand how the total package affects them and their family."
Give as much detail as you are able to clearly share. It's important for drivers to have all of the necessary information to make a decision. Even if drivers decline the job offer, that is a better outcome than hiring drivers with misleading information. If drivers feel like they have been intentionally deceived, they are more likely to quit and will have a poor impression of the company. There should be no hidden surprises. Clear communication that highlights everything you have to offer is the best approach to a total compensation package.
https://hiring.drivemyway.com/wp-content/uploads/2020/06/picspree-1098881-e1592421175126.jpg
2607
5607
Alayna Klco
https://www.drivemyway.com/wp-content/uploads/2019/03/Untitled-1-3.png
Alayna Klco
2020-06-18 12:55:38
2020-06-19 14:03:54
Total Compensation for Drivers: Communicating Effectively