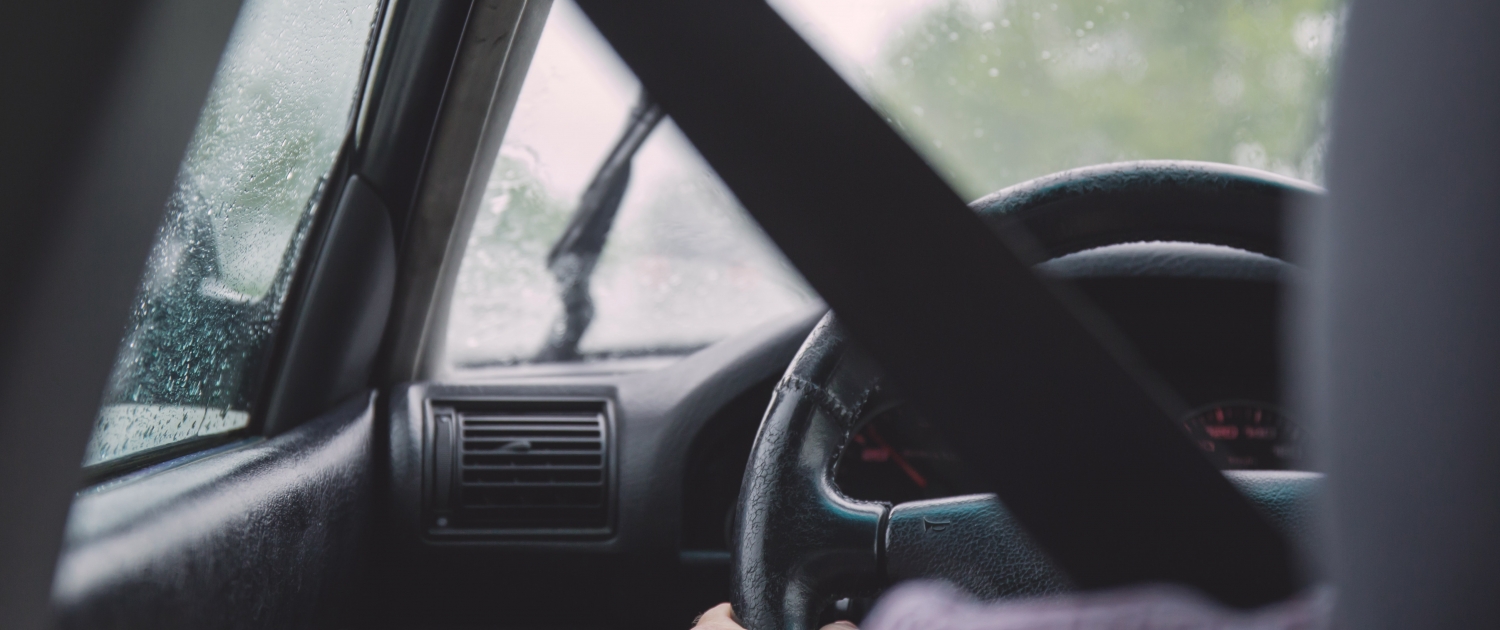 Requiring driver seat belt detection isn't just a matter of good business, it's personal. The safety of your fleet affects so much more than the individual employees. Keep your drivers safe with a seat belt and get them home to their families. Everyone will sleep easier at night. 
While driver safety should always lead the conversation, driver seat belt detection is also good business. Whether it's by preventing lawsuits or lost revenue, one small action can have huge benefits. Here are three reasons driver seat belt detection pays off. 
1. Increase Driver Safety
The drivers in your fleet are your company's most valuable resource. Without a doubt, keeping those same drivers safe on the road should be a top priority. Seat belts are the single best way to increase truck driver safety. Study after study demonstrates this, and most truckers do buckle up. According to a 2015 CDC report on trucker driving habits, 5 in out of 6 drivers regularly click in before driving, but what about the last 16.6% percent? That's approximately 583,000 drivers who aren't protected by a seat belt on the road. 
We know you can't be on the road with your drivers at all times, so consider a form of driver seat belt detection to motivate your drivers. As an employer, there are tools you can use to increase seat belt use in your fleet. Consider investing automatic safety procedures that alert your drivers by SMS if they are driving without being buckled up or prevent engine starts without seat belt usage. Looking for a lower tech option? Incentivize your employees to wear their belts. Remember, small rewards and perks or small financial bonuses can go a long way. Even something as simple as recognition or internal company awards can go along way toward encouraging safer driver behavior.
Driver safety is a top recruiting tool for bringing in quality drivers and retaining the good drivers you have.
Once you prioritize these efforts, don't be shy in letting your drivers know!  Whether it comes through in your well-maintained fleet rigs or in the rewards you offer for good driving, you're showing drivers you care. That goes a long way toward building a company culture where drivers want to be.
2. Reduce Company Liability
Everyone has heard accident horror stories. As you know, even if your drivers have met all their safety requirements and are driving cautiously, accidents happen. Unfortunately, some people may try to take advantage of a bad situation. An accident participant or lawyer may try to build a case for reckless driving based on evidence that your driver wasn't wearing their seat belt.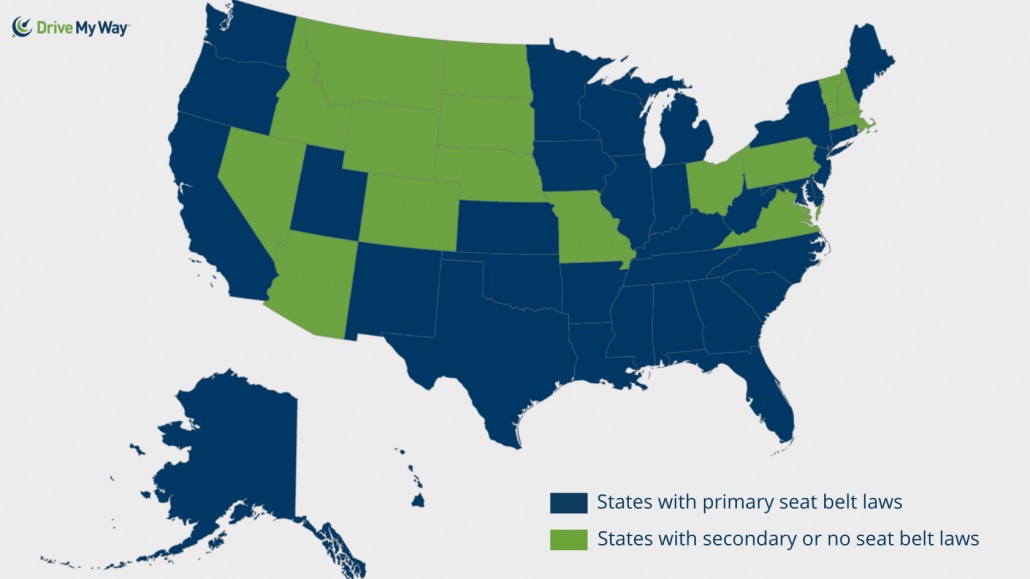 For more evidence, consider that as of June 2019, 34 states have primary seat belt laws for front seat occupants. Even if there are no other infractions, drivers can be pulled over by a law enforcement officer for not wearing a seat belt. If your company offers a ridealong program, make sure safety isn't limited to drivers. Primary seat belt laws include passengers as well, and CMV drivers are held responsible for any other vehicle occupants. 
3. Safety Affects Your Bottom Line
While keeping your drivers safe should top the reasons to implement driver seat belt detection, there is also revenue at stake. Consider, a single truck accident costs an average of $148,279. That number skyrockets to $7,633,600 if there is a fatality. Keeping your drivers safe on the road is a good return on your investment.
In 2012, 700 truck drivers or their passengers died in accidents. 40% of the unbelted drivers could have been saved with a seat belt. Three seconds of clicking in could have saved lives and millions of dollars.
Perhaps not surprisingly, not wearing a seat belt is often just one of several unsafe practices that drivers engage in. There is a strong correlation that the drivers who do not wear a seat belt also are more likely to be found speeding and have received multiple moving violation tickets. As an employer, the best thing you can do is to build a culture of safety.
Become a Leader
Driver safety programs often start at the managerial level. The National Surface Transportation Safety Center for Excellence conducted a year long study with 9 carriers to improve their safety records. Top successful strategies included:
Develop a strong safety culture

Comprehensive Ongoing Driver Training programs

Collision Mitigation Technology such as Automatic Emergency Braking, lane departure warnings, and video-based onboard safety monitoring systems

Strict driver hiring criteria
For each of the companies studied, there was no single practice that brought improved safety metrics. Instead, a combination of the above practices led each fleet to experience decreases in the severity and number of crashes. This also improved their overall scores in FMCSA's Compliance, Safety, Accountability program.
https://hiring.drivemyway.com/wp-content/uploads/2020/01/blur-car-caution-dash-163945-e1579280942792.jpg
2751
5395
Alayna Klco
https://www.drivemyway.com/wp-content/uploads/2019/03/Untitled-1-3.png
Alayna Klco
2020-01-28 15:34:27
2020-08-04 16:20:01
Driver Seat Belt Detection: 3 Ways It Pays Off