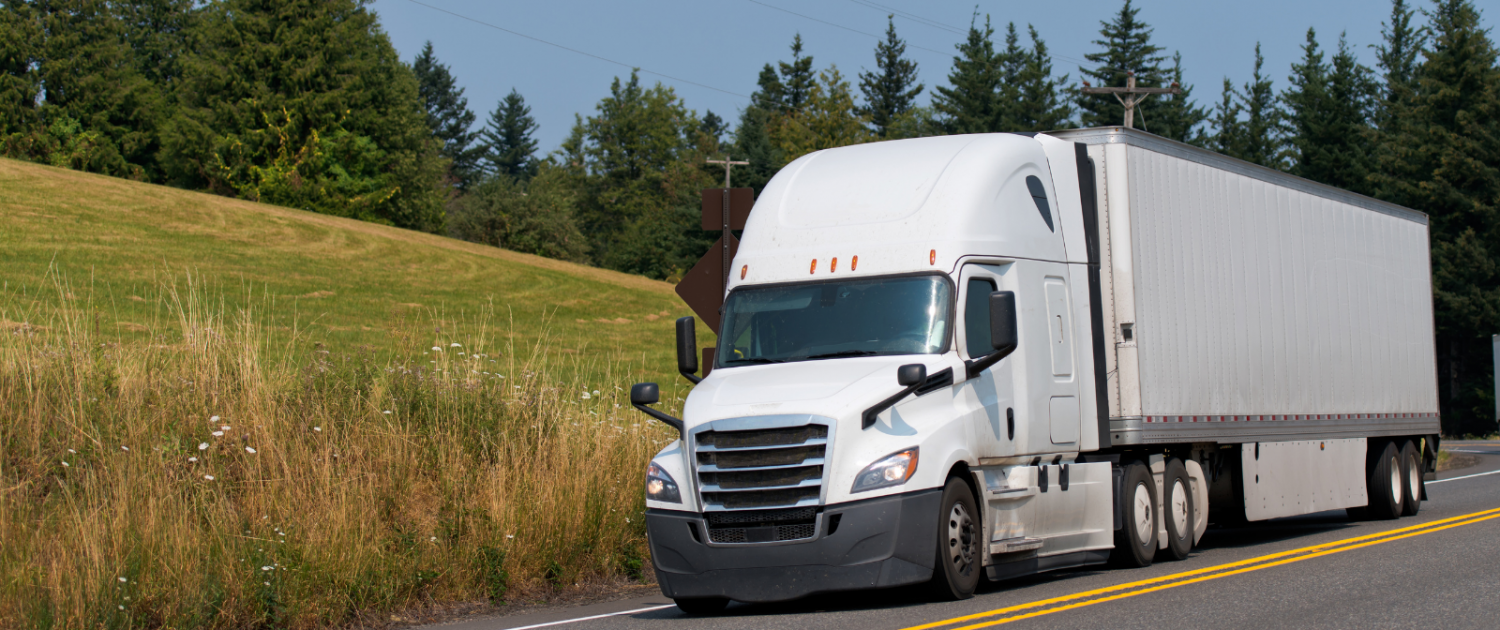 Hiring a regional truck driver is all about balance. These drivers are often looking to balance good pay with home time. Regional jobs attract drivers who want to be home more regularly. That said, they're also willing to be away a few days each week to earn a higher paycheck. Every regional truck driver will have slightly different priorities and preferences, but here are a few tips to keep in mind for hiring your next regional truck driver. 
What Regional Drivers Are Really Looking For
1. Home Time & Pay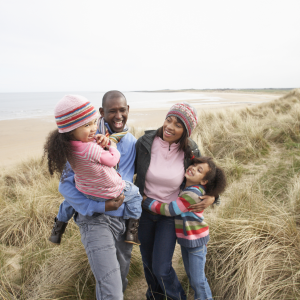 These are often two of the most important factors for regional drivers. Many regional drivers prioritize more home time and are willing to take a slight pay cut if they were at an OTR position. Regional jobs can be the perfect balance between OTR and local.
As an employer, if you offer good home time and at or above industry average pay, you will attract quality drivers. If you have a unique home time or compensation package, clearly share the details with prospective drivers and how your package benefits them.
2. Route & Schedule
Regional positions can include a significant variety in route. In your job description or in an early conversation, clarify whether drivers are primarily on surface roads or highways. Will they be driving largely in urban or rural areas? 
To optimize recruiting efforts, find out what background your prospective driver is coming from and what they liked or disliked. Then, tailor your conversation to their background and priorities. 
For example, if they were driving OTR, emphasize opportunities for independence. If they were a local driver and liked it, talk about the variety of locations they get to visit. Regional drivers often enjoy the balance between getting to know routes and going new places.
3. Equipment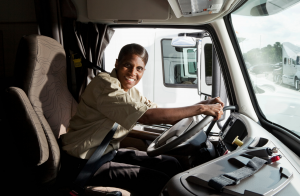 While they don't spend weeks on the road at a time, regional drivers still spend a lot of time in their cab. That means that equipment and cab amenities are still a high priority. Be specific about what you offer for equipment. Consider sharing whether your tractors are manual or automatic, the model, if they are speed governed, and if drivers should expect slip seating.
How to Better Communicate With Regional Drivers
4. Get To the Important Details Quickly
At the end of the day, drivers are going to join your company because of good pay, home time, and culture. Even if you have incredible perks, most drivers won't be interested if these essentials don't meet their expectations. So, don't waste your time or theirs on the fluff. Get to the important information quickly.
One reason a regional truck driver is likely to make a job change is for a better schedule fit and more home time. Is your job home weekends? Share that!
Drivers want to know what their day will look like. If you offer CPM pay, when do drivers finish the day? Do you have specific hour expectations?  Should drivers expect day shifts or night shifts? What time will they start?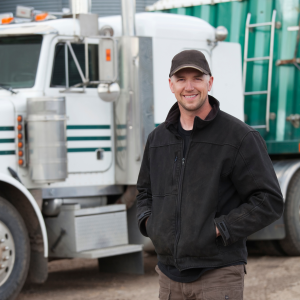 Regardless of the structure of your regional job, these are key details that help drivers make the decision to switch companies.
Talking about regional truck driver compensation also requires specificity. What is the average weekly pay for drivers in similar positions? How many miles do drivers run in a week? Are all miles paid? Even if pay is not the strongest part of your job package, be upfront with drivers. Then, share any perks or bonuses that you offer as additional incentives.
5. Focus on the Positives
When you are hiring your next regional truck driver, use language that focuses on the best aspects of the job. A key part of this is knowing your value proposition and being able to communicate it to drivers. Focusing on the positives doesn't mean omitting the negatives. Transparency is key for driver trust and a strong company culture.
A key part of this is knowing your value proposition and being able to communicate it to drivers.
A few great ways to focus on the job highlights are to talk about days HOME instead of days OUT. Similarly, if you have a take home truck program, make sure drivers know about it. In compensation conversations, include information about benefits. Many regional drivers have families and value reliable health care, especially if benefits start immediately. A few simple language changes give recruiting conversations an honest, positive tone.
https://hiring.drivemyway.com/wp-content/uploads/2020/12/WP-Cover-Images-12.png
800
1600
Alayna Klco
https://www.drivemyway.com/wp-content/uploads/2019/03/Untitled-1-3.png
Alayna Klco
2020-12-08 13:24:11
2020-12-08 13:24:11
5 Tips for Hiring a Regional Truck Driver