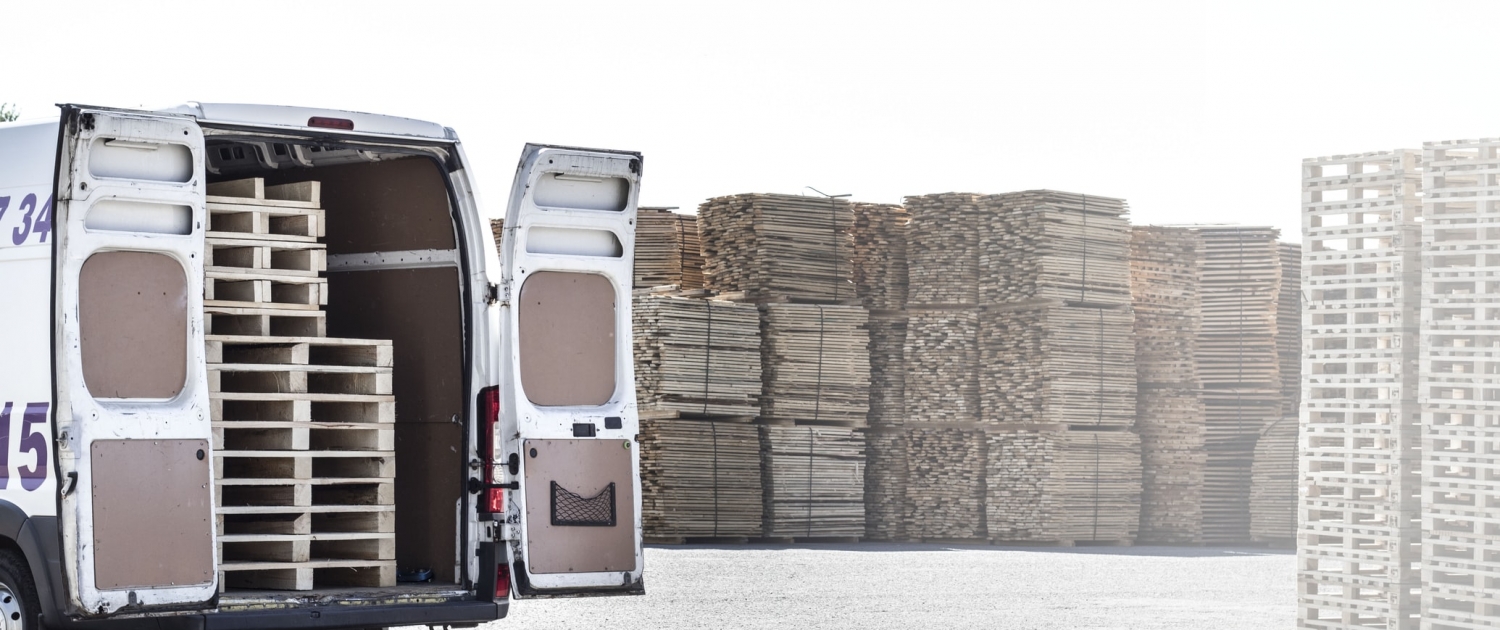 With the huge changes in the U.S. economy over the past two years, almost every major and local retailer is offering some sort of delivery service. This has made the market for non CDL drivers grow at a considerable rate.

We spoke to Christian Rivera, a National Recruiter for Drive My Way's client, Need It Now Delivers. He shared his perspective about the recruiting process and the qualities he looks for in non CDL drivers.
"Our hiring approach for non CDL Drivers does not change too much. We're in communication throughout the process and disclose all parts of the job, just like we would for CDL Drivers. In the ideal non CDL driver, I would say we look for four things; a clean driving record, stable previous employment (preferably staying one year or more), good safety habits, and a customer first attitude," shared Christian.
1. Nature of the Job
Like it is when recruiting CDL drivers, the number one thing that will help you is to be honest and knowledgeable about the position. Some drivers may be fine with just knowing the pay, schedule, and benefits. Others may want to know details on route, breaks, and day-to-day operations. Being ready to answer these questions is the best way to make sure it's a fit both the driver and your company.
Make sure to disclose any customer service-related aspects of the job as well. Drivers want to know if they're expected to just drop off deliveries or drop and have someone sign. In addition, they will need to know if the job requires full White Glove service, where they'll be entering homes and businesses to install equipment or appliances.
It's also important to understand that many non CDL drivers may not be in the trucking industry for advancement opportunities or to eventually earn their CDL. While some are, other non CDL drivers are simply looking for a job instead of a long-term career in trucking.
2. Home Time and Flexibility
Just like with CDL A or B local drivers, non CDL drivers will value home time more than almost anything else. While this shouldn't be a problem with local routes, make sure to communicate what their home time will look like. Many times, drivers are expected to stay late to help with extra deliveries. While this is part of the business, drivers should be told upfront to avoid any surprises.
3. Schedule, Hours and Routes
One thing that non CDL drivers are most likely looking for is part-time possibilities. Opposed to CDL work, non CDL drivers may only have night, weekend or certain weekday availabilities.
That's why it's important to work with drivers to make sure their availability is respected. Scheduling employees outside of their agreed upon availability can not only lead to bad company culture, but it could also leave you and your customers high and dry if the employee decides not to show up on a particularly busy day.
4. Pay
Just like the costs for a CDL B license are lower than a CDL A, a non CDL driver incurs low costs before hitting the road. Because of this, pay across the board for non CDL drivers is understandably lower. At the same time, there is a ton of competition on the employer end for these drivers. Keeping an above average pay scale while providing performance-based bonuses is the best way to get the attention of experienced and talented non CDL drivers.
5. Company Culture
Since non CDL Drivers will likely be interacting with other co-workers and management on a daily basis, building a culture of communication and camaraderie is essential to keep morale high and drivers motivated. This can be done through daily team meetings before drivers head out on their routes, where important information is conveyed, and any questions or grievances drivers have can be talked about.
Just like with CDL drivers, non CDL drivers have their own unique characteristics and reasons they chose their line of work. Understanding this and what they find important is the key to bringing qualified, experienced drivers on board.
https://hiring.drivemyway.com/wp-content/uploads/2021/10/photo-1536607278842-2e762f290252-scaled.jpg
1365
2048
Reid Smith
https://www.drivemyway.com/wp-content/uploads/2019/03/Untitled-1-3.png
Reid Smith
2021-10-25 14:09:38
2021-12-02 13:43:43
5 Tips for Recruiting Non CDL Drivers