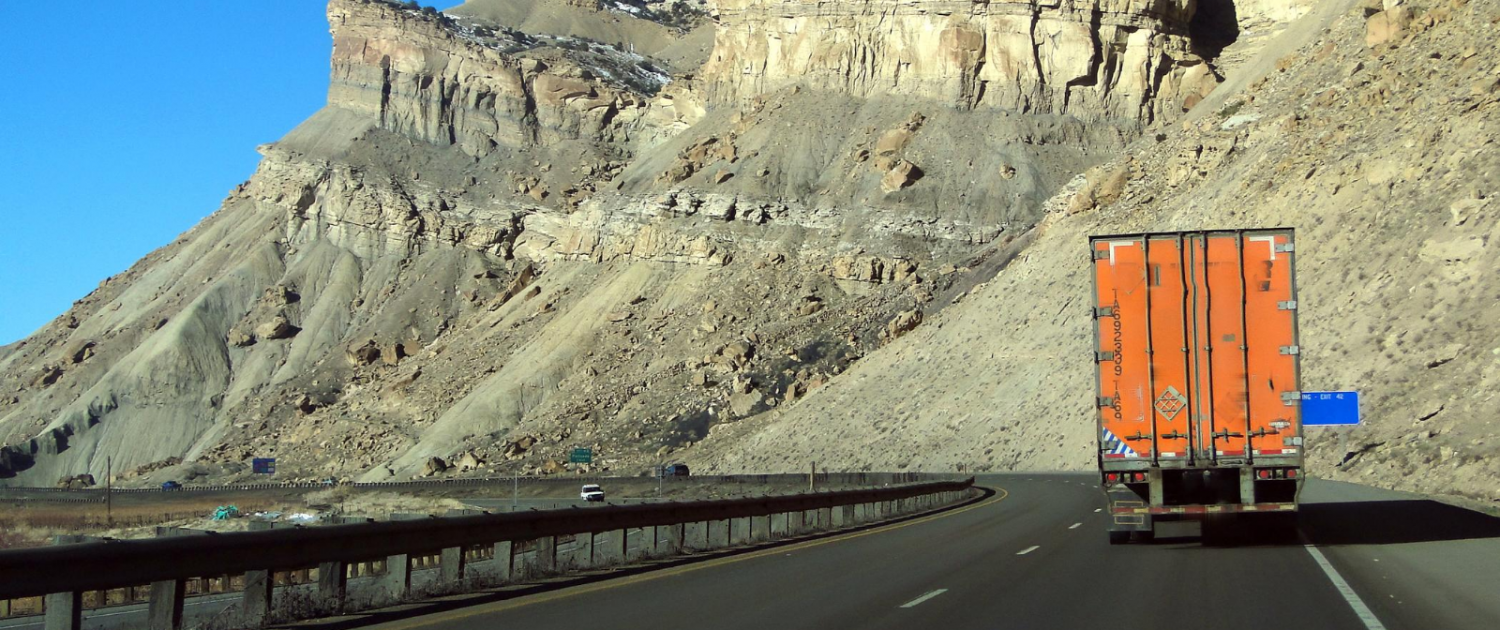 The search for hiring truck drivers is highly competitive. Keeping good drivers once you have them is sometimes tougher than actually hiring drivers. A truck driver mentor program might be just the thing to differentiate your company from the competition. These programs can also help you keep good drivers once you land them. Mentoring programs might also be the thing to help hire drivers that diversify your workforce. And keep them with your company. Here are some ways to improve retention with a truck driver mentor program.
What is Mentoring?
Mentoring programs generally mean linking up a newer employee with a seasoned company driver in some fashion. These programs help new truckers learn the ropes and acclimate to their job and your overall organization. Helping these mentor relationships get off on the right foot is key to the success of the truck driver mentor programs. For some carriers, mentoring can also be a great way to bring more female, millennial or minority truckers into their company.
"Inadequate diversity and thin leadership pipeline are the third and fourth top human capital risks cited in Mercer's 2019 Global Talent Trends Study. When it comes to attracting and retaining women drivers, it's critical to foster a culture that supports, embraces, and advances women. Having a strong mentoring program helps to engage and advance women in the organization."

⁠—Beth Potratz, President and CEO, Drive My Way
Why is a Truck Driver Mentoring Program a Good Idea?
Some carriers have truck driver mentor programs that help new drivers assimilate into their new companies and careers. These programs might also reward the seasoned drivers with additional compensation and even better equipment as a bonus. The mentoring can include driving with a mentor as a passenger to help learn. It could also be a relationship where a new driver has a easy access to a mentor driver to ask questions. Drivers might also be enabled with tools to even Skype (or video-communicate) on-demand with mentors when needed. Having someone who can help in times where a handbook or a "boss" might not be the best resource, can help maximize new driver satisfaction. And help them feel a bigger sense of belonging to their new company. These mentor relationships can often times help the younger or new driver envision their long-term career with your company.
Your company should already be engaging in initiatives that make the work more meaningful for employees, so highlight those to your millennial candidates. Initiatives like professional development opportunities, mentoring programs and employee appreciation events will foster a sense of belonging.
Having a well thought out recruitment and retention strategy that puts the drivers first is a great strategy for building a strong driver team. A truck driver mentor program shows your new, and current, drivers that you are willing to invest in them. Making a mentor program a key part of your planning, can help strengthen your team, and retain your drivers.
https://hiring.drivemyway.com/wp-content/uploads/2019/10/picspree-737731.jpg
2440
3660
Cindy Slanoc
https://www.drivemyway.com/wp-content/uploads/2019/03/Untitled-1-3.png
Cindy Slanoc
2019-10-10 15:02:37
2020-07-28 14:14:31
Improve Retention with a Truck Driver Mentor Program