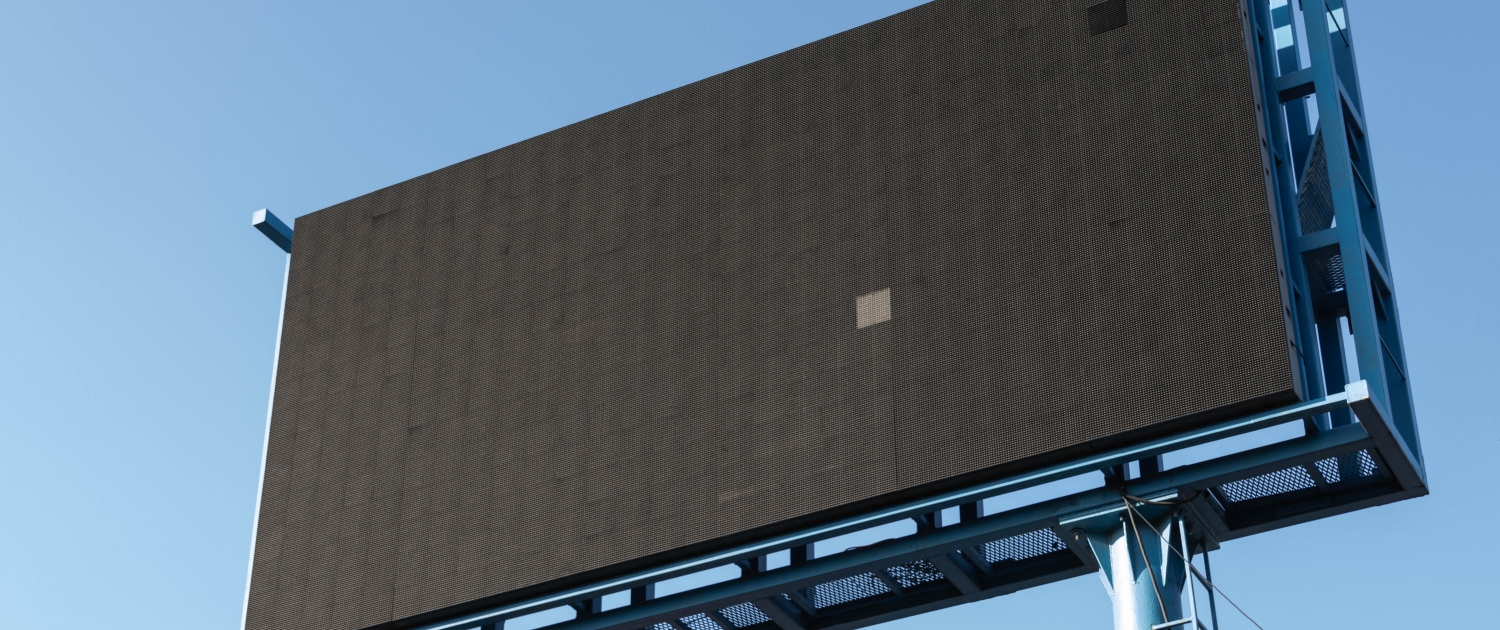 High turnover and the enduring truck driver shortage make your fleet's recruitment efforts of supreme importance. Advertising jobs to drivers is one of the first steps in strong recruitment. If drivers don't see your ads, there is no chance of them applying to your jobs. Driver recruitment advertising is completely different than it was about 10 years ago. As always, advertising means you should meet drivers where they are and speak their language. If you're not taking advantage of changing trends and best practices, you're risking losing the best drivers to rival carriers. Here are 6 things wrong with your truck driver advertising you can improve on.
1. Not Including Driver Testimonials
You've boasted about your carrier's benefits and perks in every possible advertising channel, but still aren't getting many leads. Meanwhile, a competitor spends less on advertising but has stronger recruiting. What's going on here? Most likely, your company's reputation among driver peers is the explanation.
Think about it from a driver's perspective. Who are they more likely to believe: other drivers or the company itself?
Peer recommendation is one of the strongest factors that can influence human behavior. That's why your truck driver advertising should consistently include driver testimonials. These could be as simple as gathering quotes about driver experience by your current drivers. Or it can be as ambitious as compiling a short video of your drivers speaking freely on what they enjoy about the job. Peer recommendation can build more trust for your company, so it should be an important component of your truck driver advertising.
2. Using Only Print Media for Advertising
It's no breaking news that print media is on the decline. While ads in newspapers and magazines may have been the primary advertising channel a decade or two ago, the readership has gone down significantly. Your advertising strategy should reflect this: print shouldn't be your only form of recruitment. While print media isn't entirely dead, digital is definitely king now. Adjust your advertising budget and resources accordingly, and don't put all your eggs in the print media basket. Advertising diversification is important, so make sure you're exploring all other avenues of advertising potential.
3. Heavy Information Dumping
You've seen these ads everywhere: a long, bulleted list of all the job details and driver benefits clogging up the same ad space. You may have been guilty of it yourself. The more information available for prospective hires, the better, right? Think again. No one enjoys having to sift through detailed information, especially if they're running short on time.
Advertising is about attention: if you capture a driver's attention, they'll visit your website or contact you to find more job details.
Additionally, people have become somewhat immune to advertising given the sheer number of ads we see on a daily basis. To have a stronger impact on your audience, take the opposite approach: keep the information light and simple. Lead the advertisement with the top three reasons why a driver should choose you and leave aside the details. Or know what makes you different from the competitors and promote that.
4. Creating Identical Digital Advertising and Print Advertising
So, we talked about the decline in print media, which means you should transplant those same ads to the digital world, right? Try again. Digital and social media are significantly different in type from print media, and your advertising should reflect that. You wouldn't run the same ad on print and radio, would you? If you're not capturing the unique advantages of the digital sphere, you run the risk of wasting advertising money on inefficient ads. Make sure your ads are tailored to the digital channel being used, whether its newsletters, banner ads, or social media. Social media channels are vastly different from each other. Use Instagram for memes and cool images, not long videos. Use YouTube for longer videos with driver testimonials, or in-depth explorations of trucking life on the road. Remember that drivers primarily use Facebook, so that should be your main job posting channel.
5. Not Taking Advantage of Internet Marketing
Internet marketing is a whole different ballgame than previous forms of advertising.
Ideally, you're using the best and latest forms of digital marketing to enhance your truck driver advertising.
Pay-per-click (PPC) is an advertising method that directs online traffic to your recruitment website. Through pay-per-click you can guide your specific target audience to your recruitment site so that it doesn't get lost in the depths of the Internet. Look into using Google AdWords, Bing Ads, or Yahoo Advertising for your PPC campaigns. Remarketing is another tool you can use to bring traffic back to your site even after they've already left. It allows you to communicate your message to drivers who may have visited your website once, but not filled an application. Remarketing serves as a nudge to drivers, reinforcing impressions that have been made, so that are reminded to return and consider applying to your jobs.
6. Not Focusing on Driver-Centric Content
Any truck driver advertising campaign needs to focus on the basics- including highlights of job requirements, description, and benefits. But often advertising makes these the focus instead of thinking of the complete driver experience. Drivers know what to expect about job details or can look them up later. What they are interested in is finding a job where they'll be appreciated, and which aligns with their values.
Consider launching an ad campaign which focuses entirely on company culture.
What's the pet policy or passenger policy like? How comfortable and new is the equipment? How much does the company invest in safety and maintenance? What do current drivers like about the company? Are there opportunities for professional growth? There are endless possibilities of what kind of content to include in these ads. The important part is that it is focusing on the driver's values and priorities and indicates that the carrier will be a good match given those values.
Truck driver advertising has evolved rapidly over the last few decades. While print and radio advertising are still important, digital and social media are now paramount. Keeping these trends in mind is important but having strong driver-centric content is even more important. Avoid these six things wrong with your truck driver advertising, and your recruitment and retention efforts will be more successful.
https://hiring.drivemyway.com/wp-content/uploads/2019/06/Billboard.jpg
4000
6000
Kerry Marinchick
https://www.drivemyway.com/wp-content/uploads/2019/03/Untitled-1-3.png
Kerry Marinchick
2019-06-10 15:27:48
2020-08-14 13:52:35
6 Things Wrong With Your Truck Driver Advertising